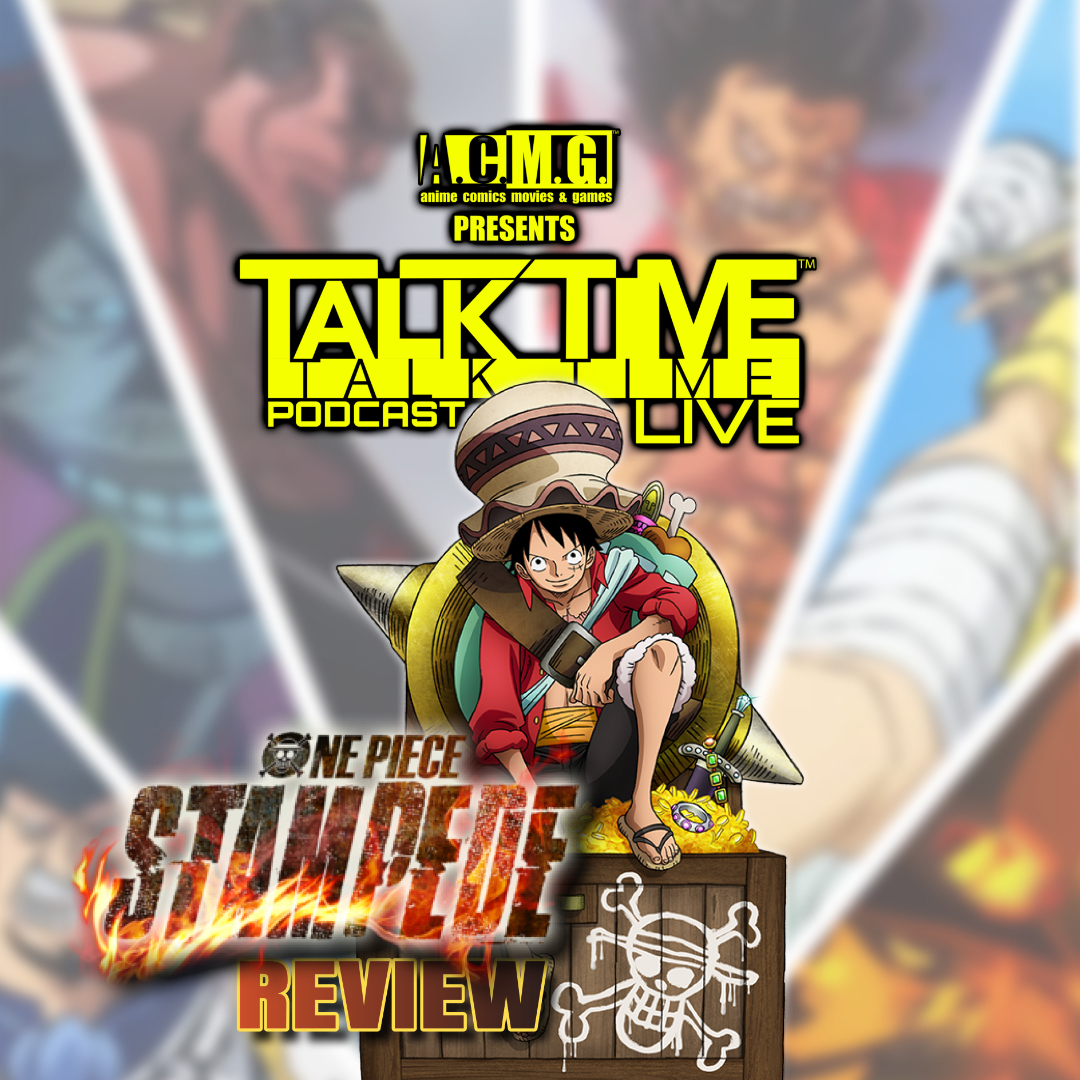 This week Dragon Ball Super actor and guest of TTL Kyle Hebert goes viral on social media in honor of All Elite Wrestling star Chris Jericho. 
Plus Ryan Renolds and NETFLIX enter the DRAGON'S LAIR and we ask the A.C.M.G. Facebook group members the quarantined question of the week.
Then in our TALK TOPIC, we review the latest ONE PIECE movie STAMPEDE.
All this and much more on this episode of A.C.M.G. presents TALK TIME LIVE!