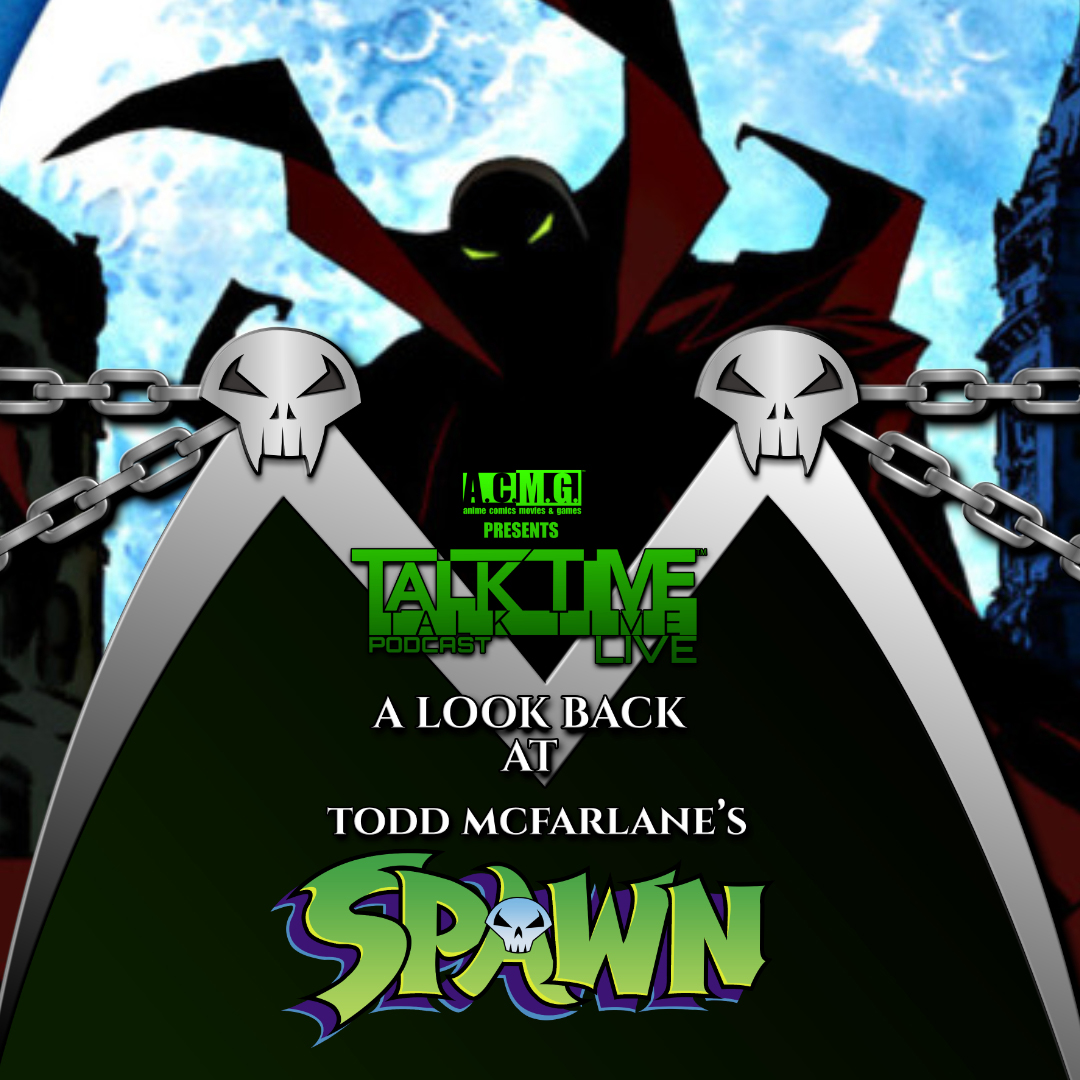 We are just hours away from the Mortal Kombat 11 debut of SPAWN and I decided to look back at one of the darkest animated shows ever in Todd McFarlane's Spawn.
Also, we cover the crazy news going on this week in the world of A.C.M.G. and what may happen in the event of COVID-19.
All this and more on this episode of A.C.M.G. presents TALK TIME LIVE!