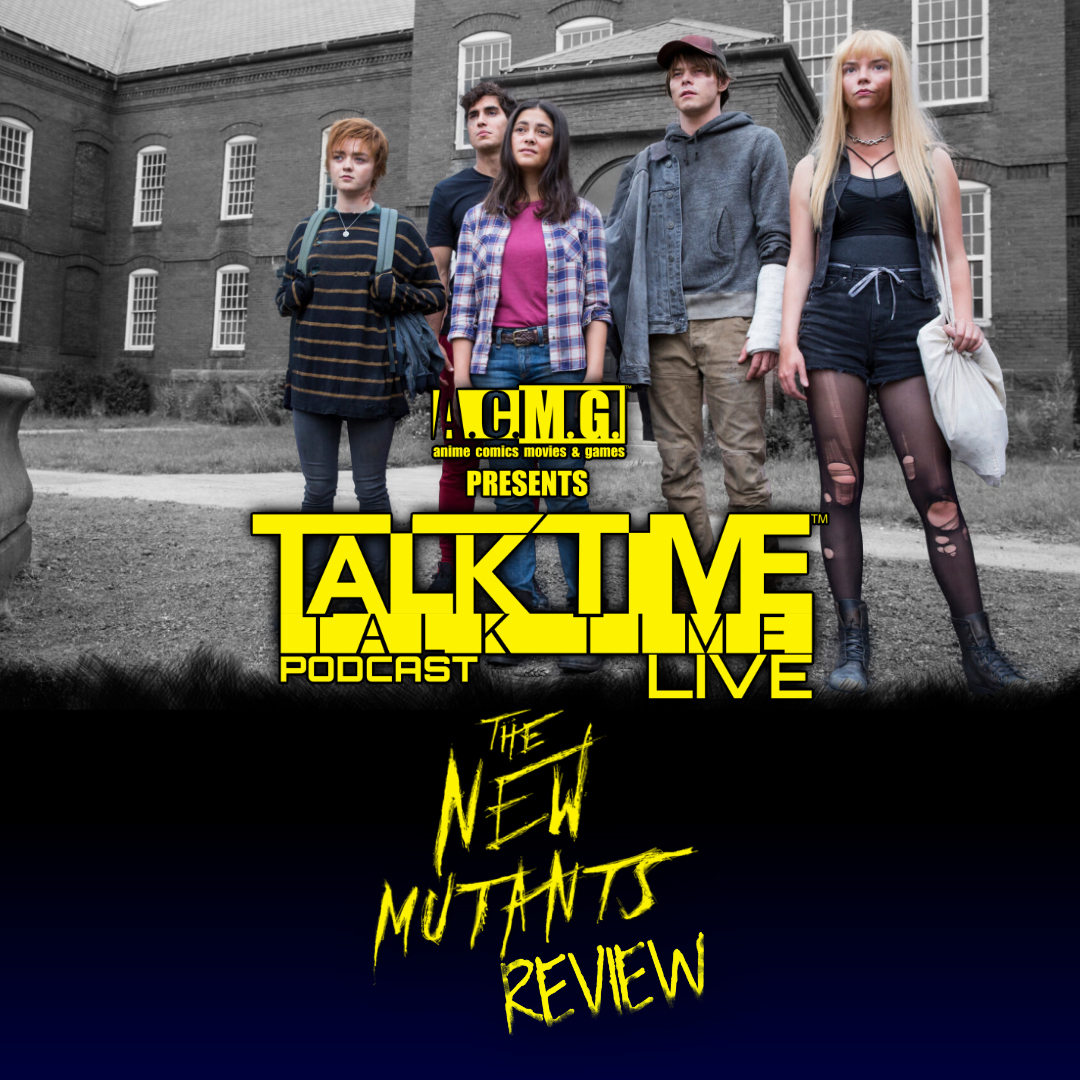 This week I am back with news on the first expansion of MARVEL'S AVENGERS game. 
My thoughts on the recent PS5 restock issues.
Thoughts on Wonder Woman 84 coming to theaters and HBO MAX this Christmas.
Another CW ARROWVERSE show ending next year and more.
Then, in my TALK TOPIC of the WEEK, I give an open-minded review of The NEW MUTANTS.
All this and more as A.C.M.G. presents TALK TIME LIVE!