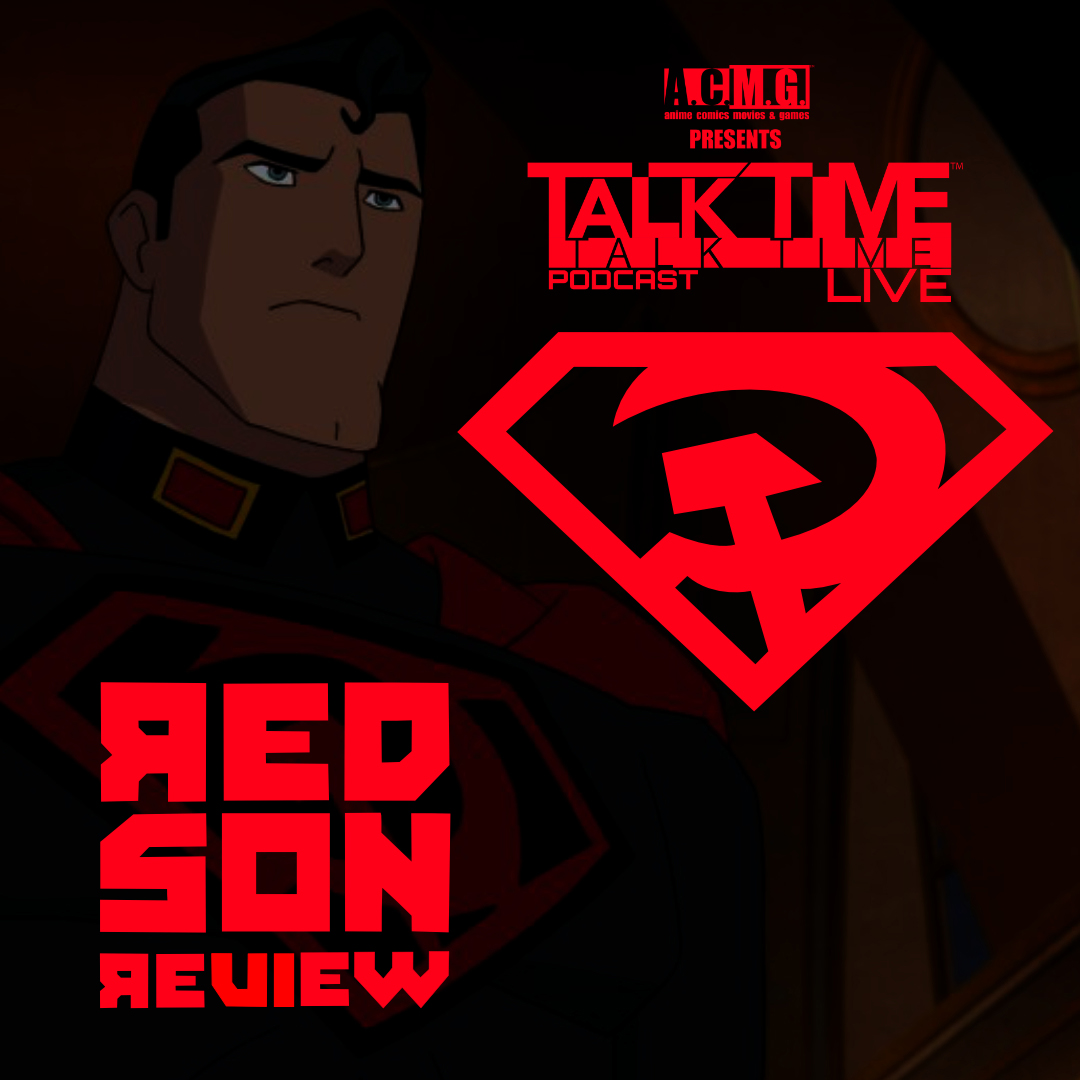 We celebrate the first day of MARCH with our review of WB animation's SUPERMAN RED SON based on the award-winning Elseworld series by author Mark Millar. 
I give you a "casual comic-book fan" critique of a world where Superman lands in the Soviet Union during Joseph Starlin's reign.
We also take a look at Pokemon MEWTWO STRIKES BACK and DRAGON QUEST: YOUR STORY on Netflix as other news going on in the world of our favorite fandoms.
All that and more this week as A.C.M.G. presents TALK TIME LIVE!