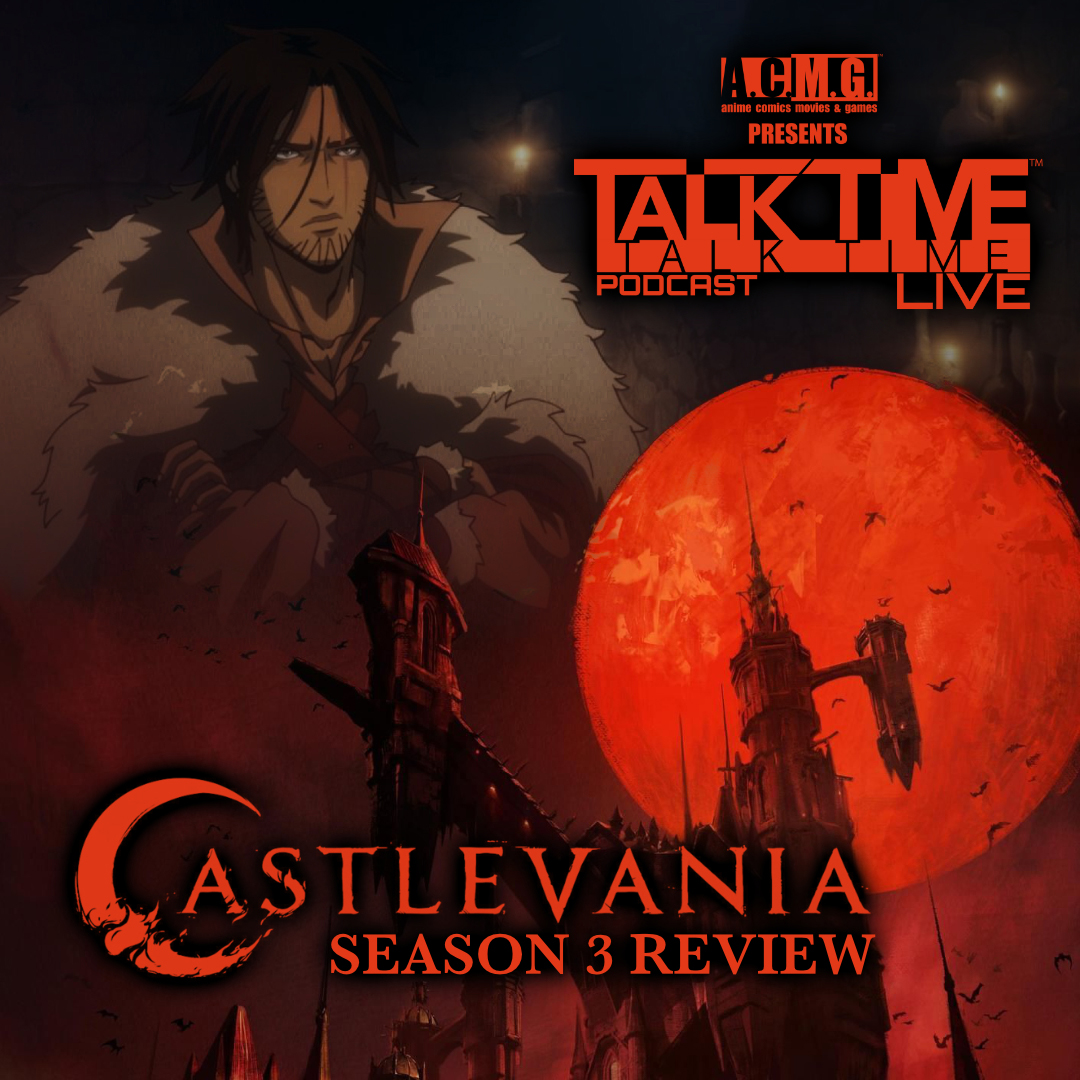 This week on TALK TIME LIVE we get into some serious subject effecting the geek community including having a healthy mindset as well as my thoughts on the term used in the Black community as "BLERD" and my major concerns with it being celebrated. 
Then in our TALK TOPIC this week we review CASTLEVANIA SEASON 3 on NETFLIX and the possibilities of the possible crossover with DEVIL MAY CRY. 
All this and more on this episode of A.C.M.G. presents TALK TIME LIVE!