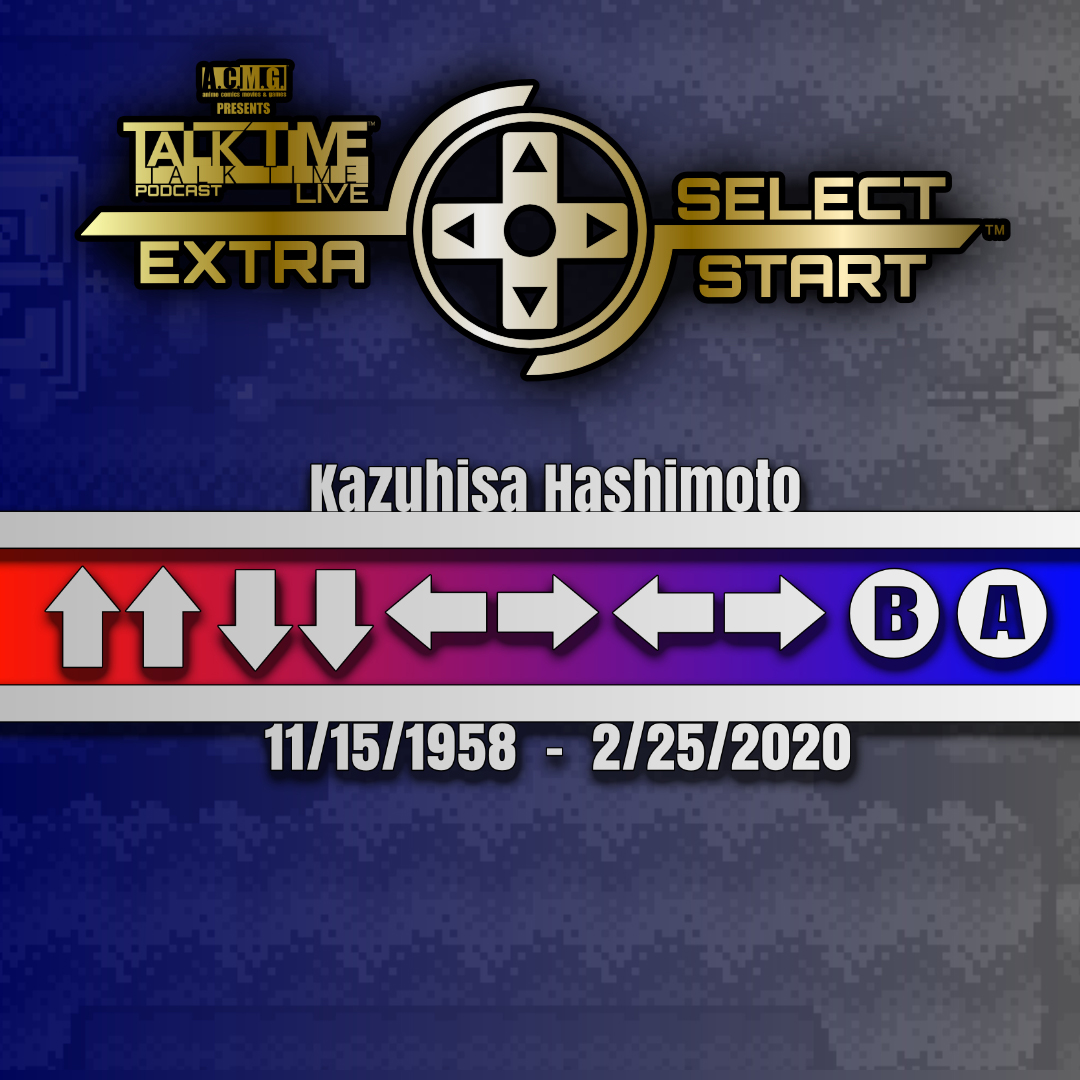 This week we on SELECT/START we talk about the passing of legendary Konami Game Developer Kazuhisa Hashimoto and the impact he made from creating one memorable code.
PLUS: SAMURAI SHOWDOWN has finally arrived on the Nintendo Switch. But, is it worth your money?
Find out this, my predictions of an OVERWATCH series coming true, and much more on this episode of A.C.M.G. presents TALK TIME LIVE EXTRA!