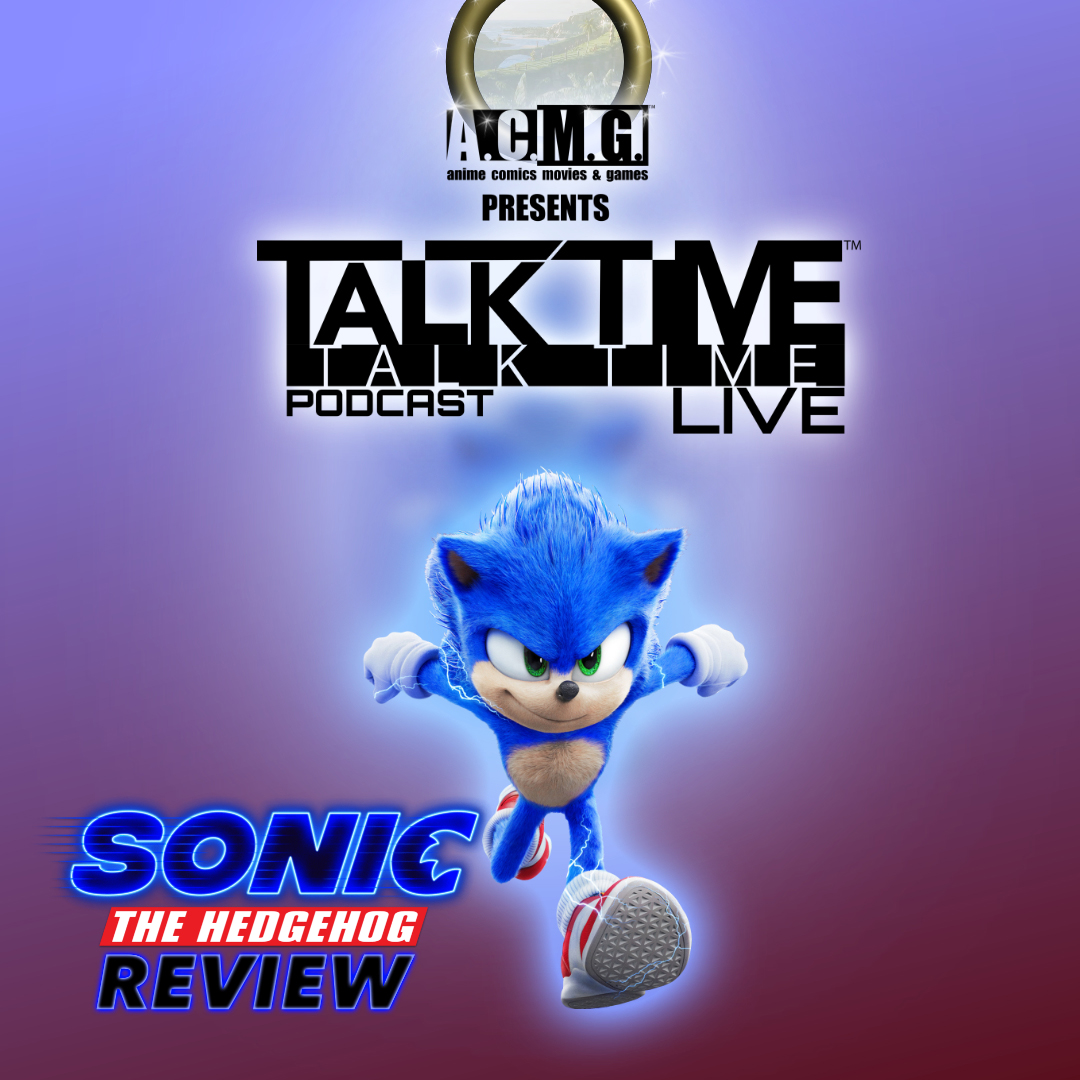 This week we finally get to see whether SONIC the HEDGEHOG was worth the effort and wait that Paramount Pictures promised fans with the updated and much-needed redesigns for the film.
I also give my thoughts on the prejudging fan reaction of Robert Pattison as The Batman (or what we can see from the cropped footage). 
All of this and more on this episode of A.C.M.G. presents TALK TIME LIVE.