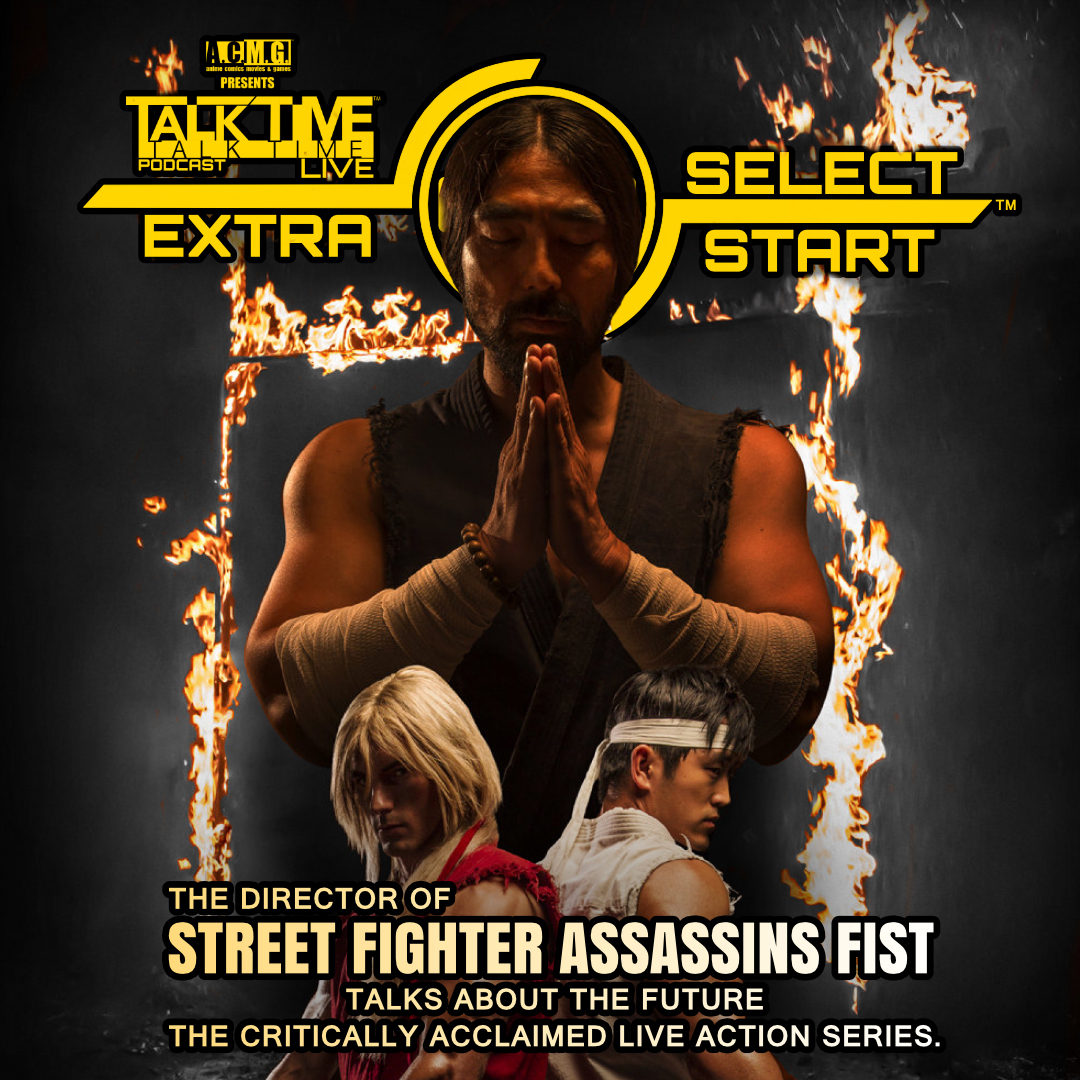 This week on SELECT/START I give my thoughts on the recent announcement made by the director of STREET FIGHTER ASSASSINS FIST regarding the future of the beloved live-action series.
Plus more news in the world of gaming and my contrast and comparisons of three puzzle/card battle games.
All this and more on this episode of A.C.M.G. presents TALK TIME LIVE EXTRA!