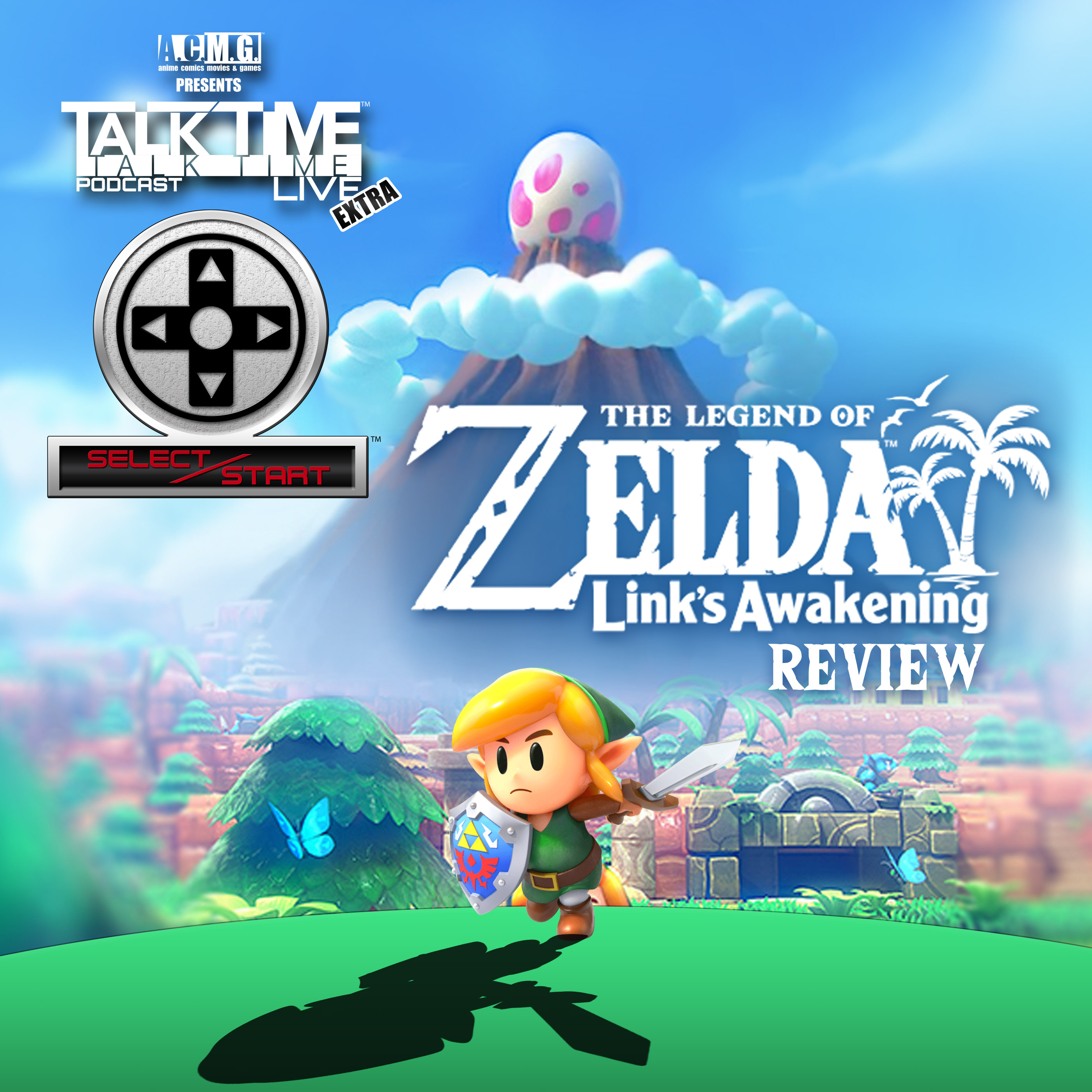 This week we review and celebrate the glory that is the latest incarnation of LEGEND of ZELDA LINK'S AWAKENING from Nintendo.
Is this game a Game of the Year contender?!
We also talk about all of the news in the world of gaming including Sony's latest STATE of PLAY presentation. Did it live up? 
Find this and much more in this episode of A.C.M.G. presents TALK TIME LIVE EXTRA: SELECT/START