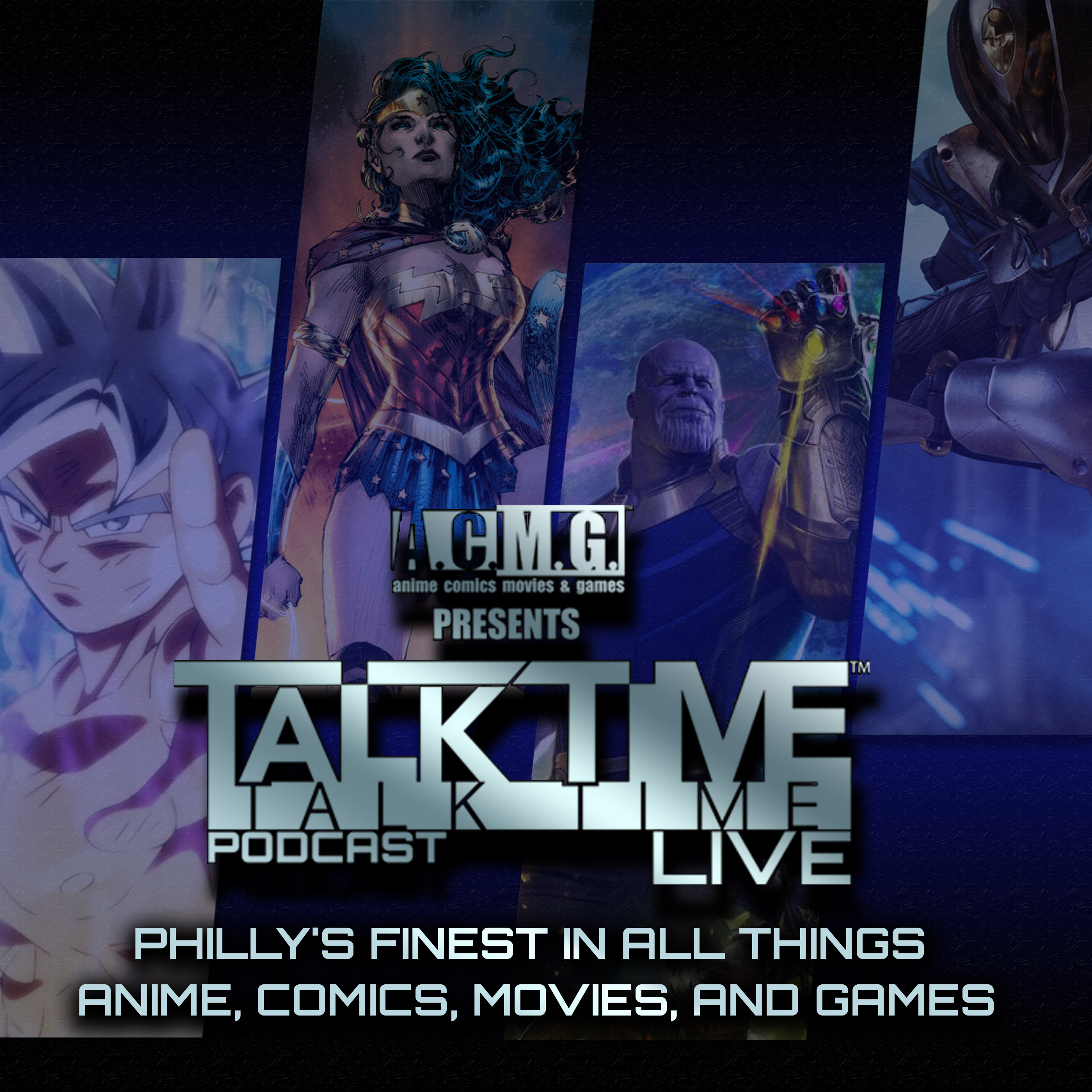 It's that time of the year!
Summer's almost over and pretty much means it's time to talk about the TOP 5 BLOCKBUSTER movies of 2018.
Which one will make the cut in this very EXPLOSIVE (and HISTORICAL) year in Hollywood.
Plus all of the news in the world of Anime, Comics, Movies, and Games.
All this and more on this edition of A.C.M.G. presents TALK TIME LIVE!!