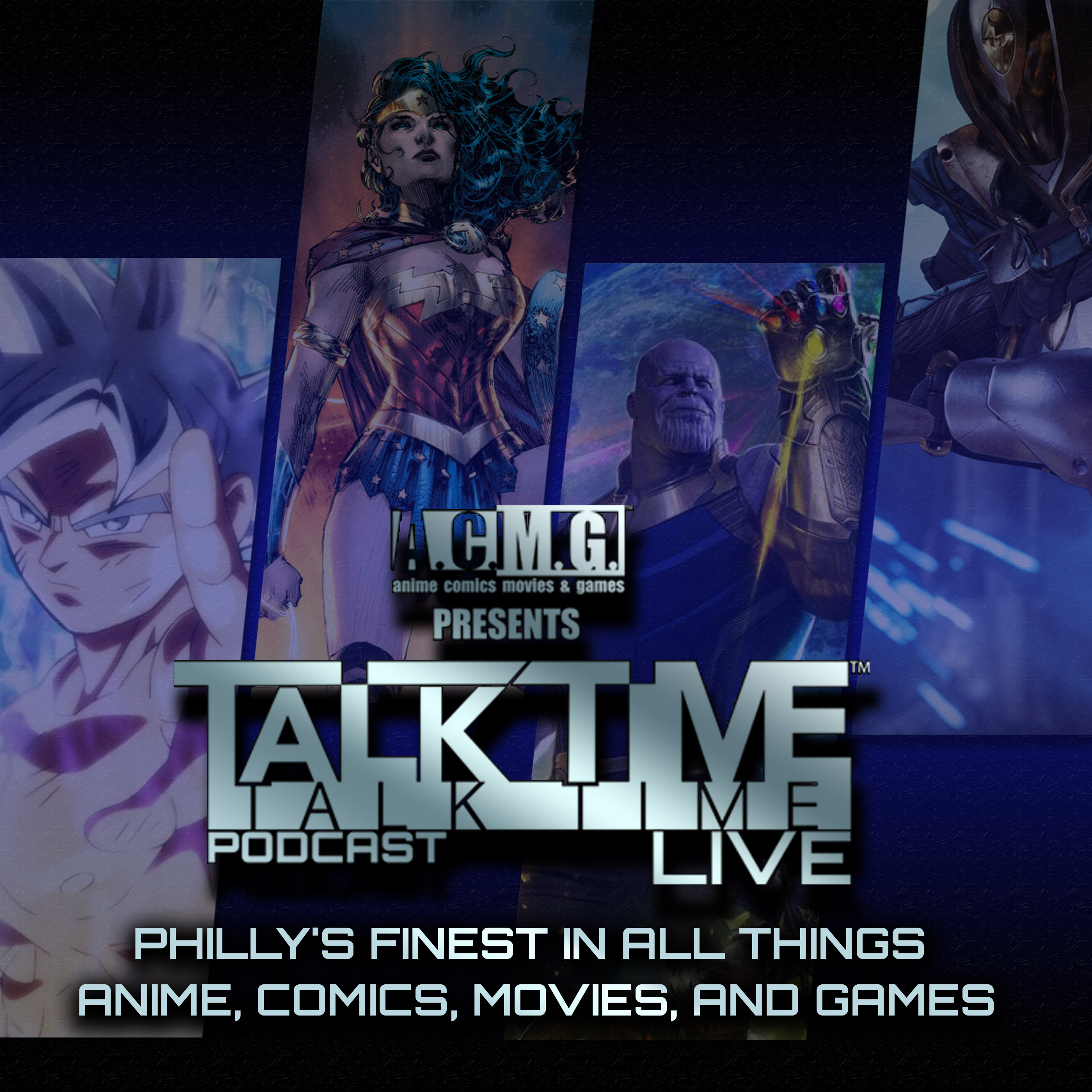 In the first of TWO TTL podcast episodes, we review the long-awaited second attempt of DC ANIMATIONS Epic DEATH of SUPERMAN movie.
Does this film redeem itself from the previous animated film that left fans unhappy?
Where does this rank among the rest?
Find out this and more on this edition of A.C.M.G. presents TALK TIME LIVE.