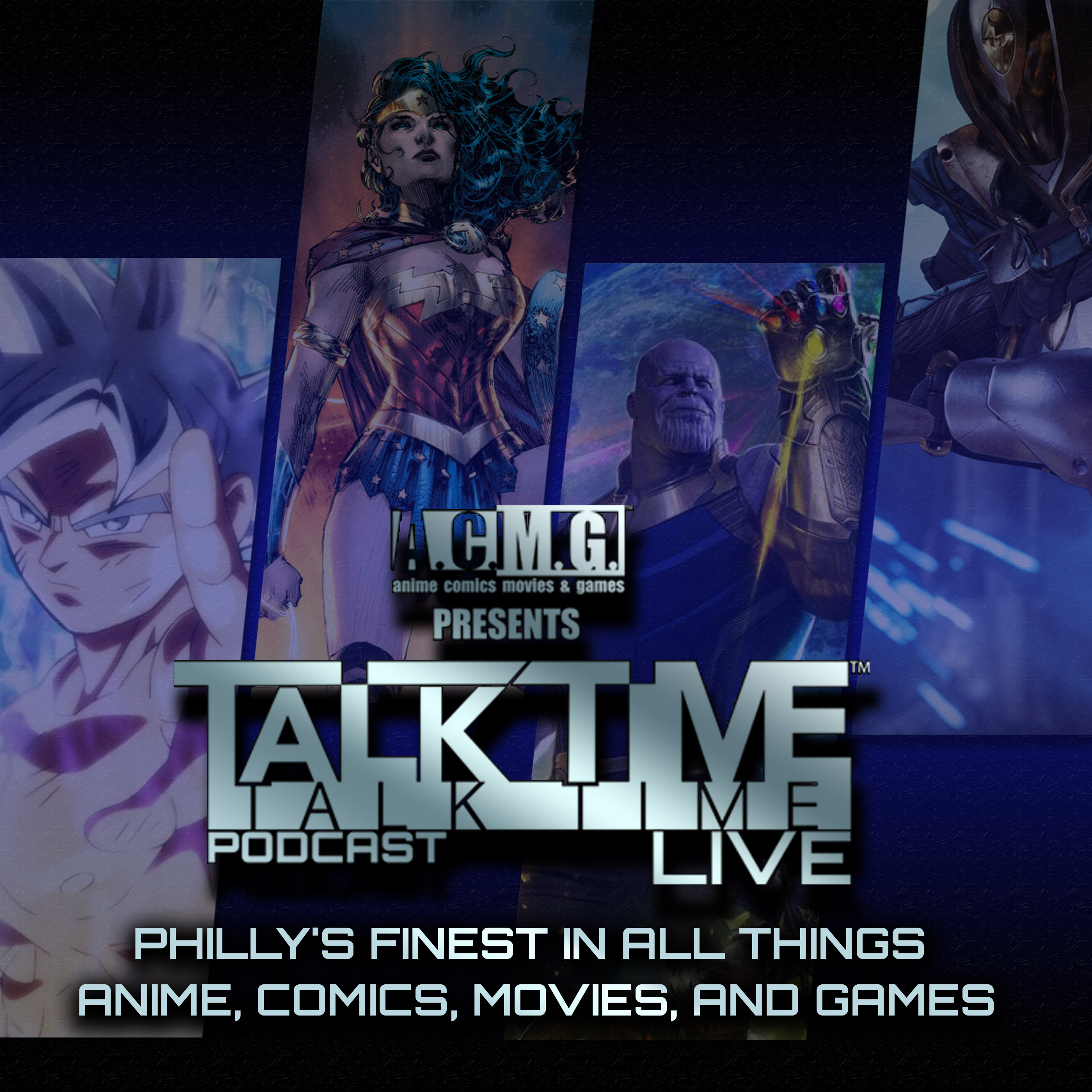 Parks and Recreation, Girl Meets World, Brooklyn Nine-Nine are just a few shows our latest guest has worked on.
Chances are if you watched and enjoyed it, she has appeared in it.
TTL had the honor and pleasure of sitting down with Netflix NARCOS star Danielle Kennedy to talk about her work in many of your favorite TV shows and movies as well as her experience in Hollywood and much more.