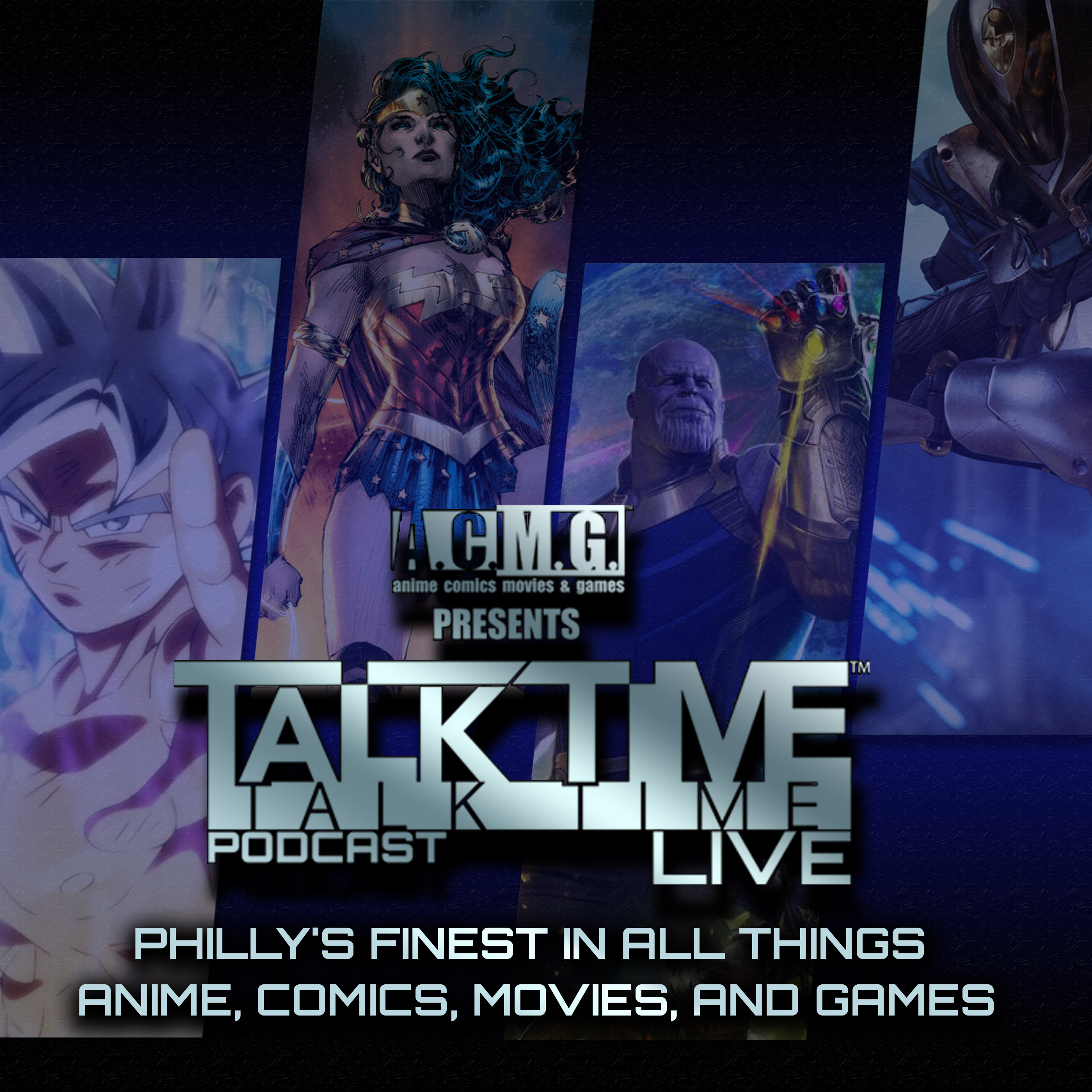 The MECCA of all things Anime, Comics, Movies, and Games is BACK!!
We cover all of the highlights and give our opinion on what we think this year's event has to offer.
PLUS: The SHOCKING news that everyone is talking about regarding James Gunn's release of MARVEL STUDIOS and much more on this edition of A.C.M.G. presents TALK TIME LIVE!