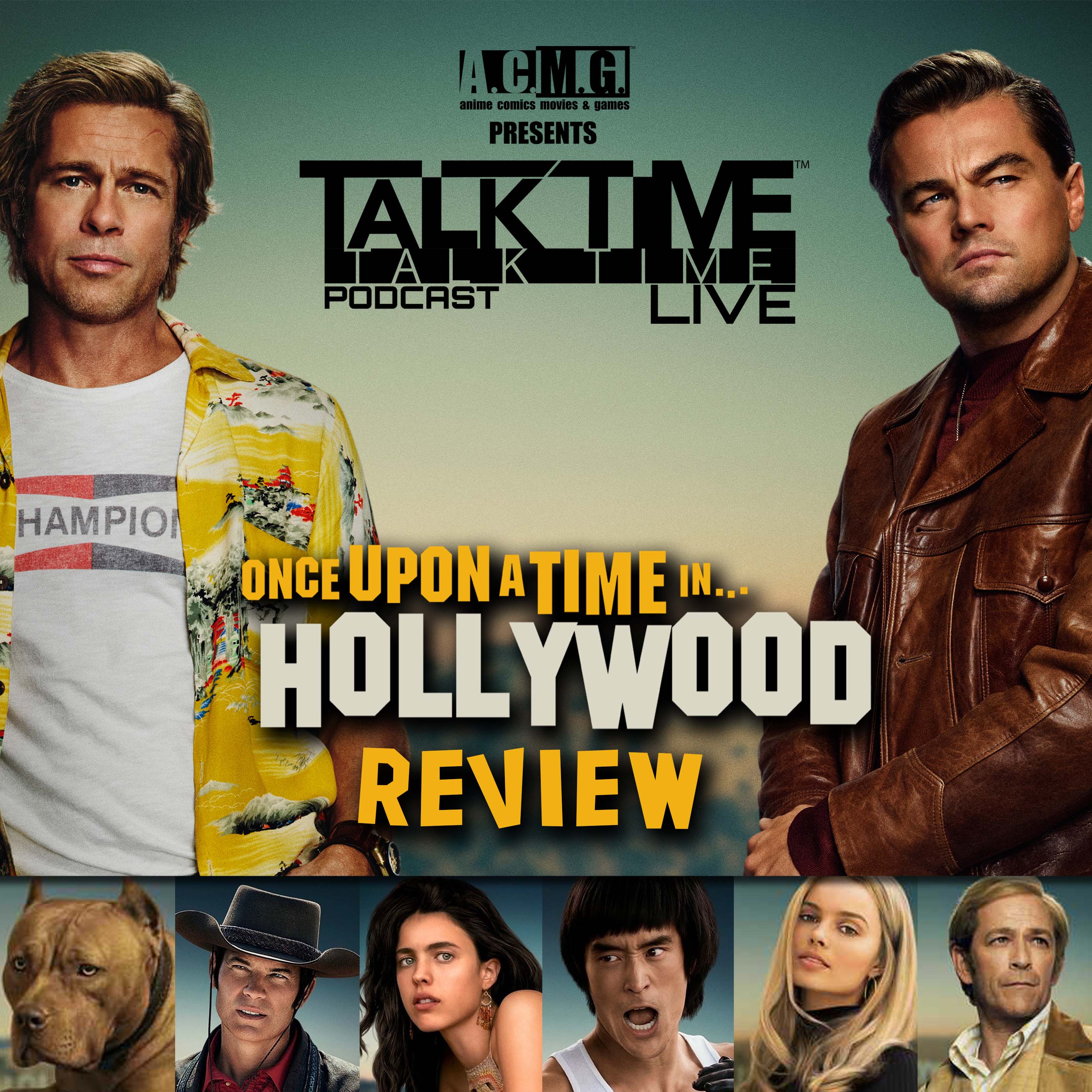 This week we review to big movies that premiered this week. 
DC COMICS latest animated movie based on the mega-hit saga that introduced JIM LEE into the company known as BATMAN HUSH. Did it live up to the caliber of the original comic?
We also check out Quinton Tarantino's 9th movie ONCE UPON A TIME IN HOLLYWOOD starring Leonardo DiCaprio, Brad Pitt, Margot Robbie, and previous guest of this podcast Mike Moh as his idol Bruce Lee.
What did I think of this movie?
Find out all that and more on this week's episode of A.C.M.G. presents TALK TIME LIVE.