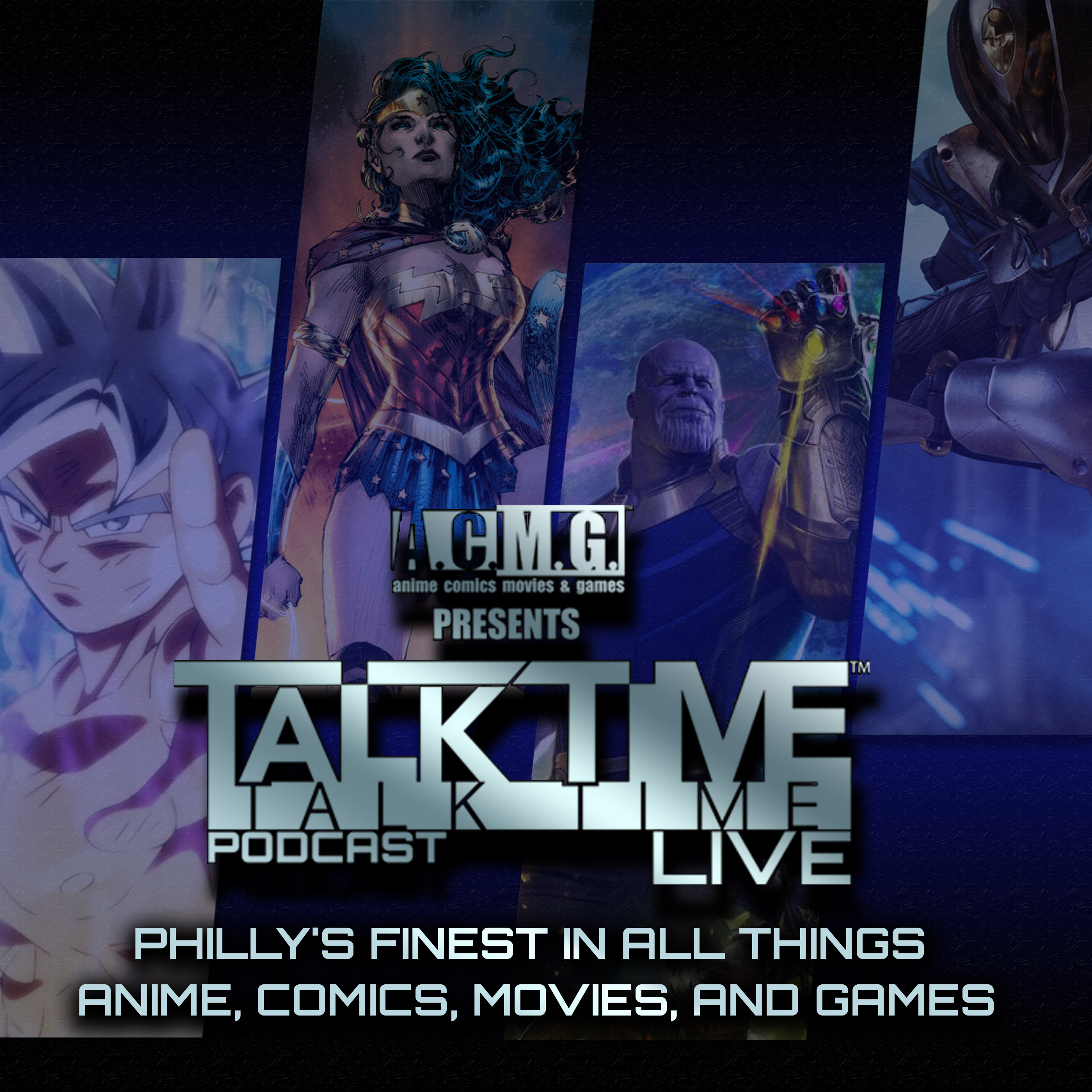 This week we talk about the most explosive record-breaking event of the week involving Travis Scott's Astronomical Concert on Fortnite. 
We also give a report card on which streaming site provides the best in anime content in 2020.
Then, in our TALK TOPIC this week I go candid with my thoughts on why I believe we are very fortunate and thankful during these times.
All this and more as A.C.M.G. presents TALK TIME LIVE!