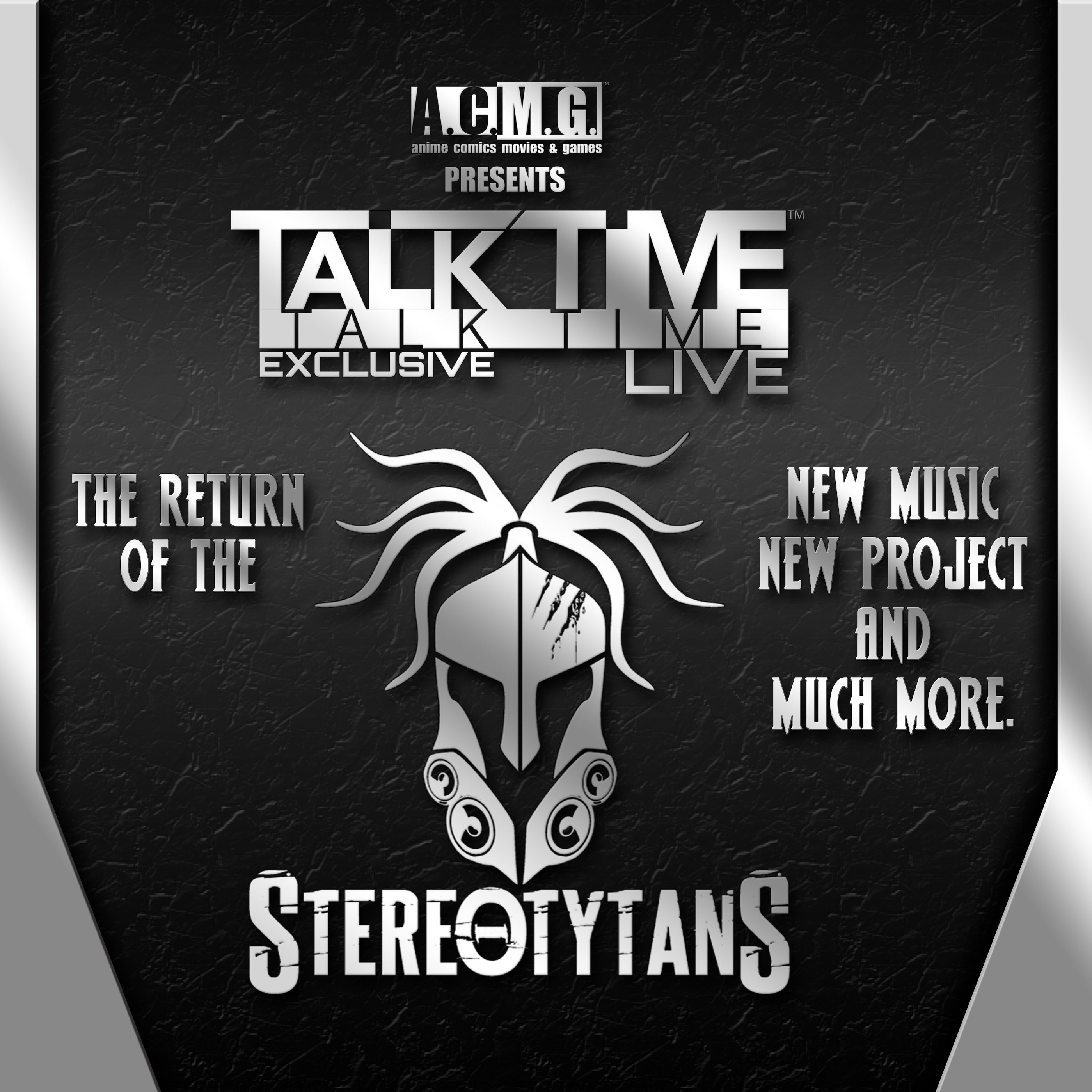 In this special edition of TTL EXCLUSIVE, we once again talk with PHILLY's hottest "Comic Book" Rock Band the STEREOTYTANS to talk about the latest album "EPIC THEMES" which celebrates some of our favorite comics, tv shows, and animated series many of us have grown up loving.
We also talk about their experience and achievements of the first album ESCAPE as well as a very serious subject regarding their decision to perform at a recent event which holds a bit of controversy for some in the geek community.
All this and much more on this edition of A.C.M.G. presents TALK TIME LIVE!