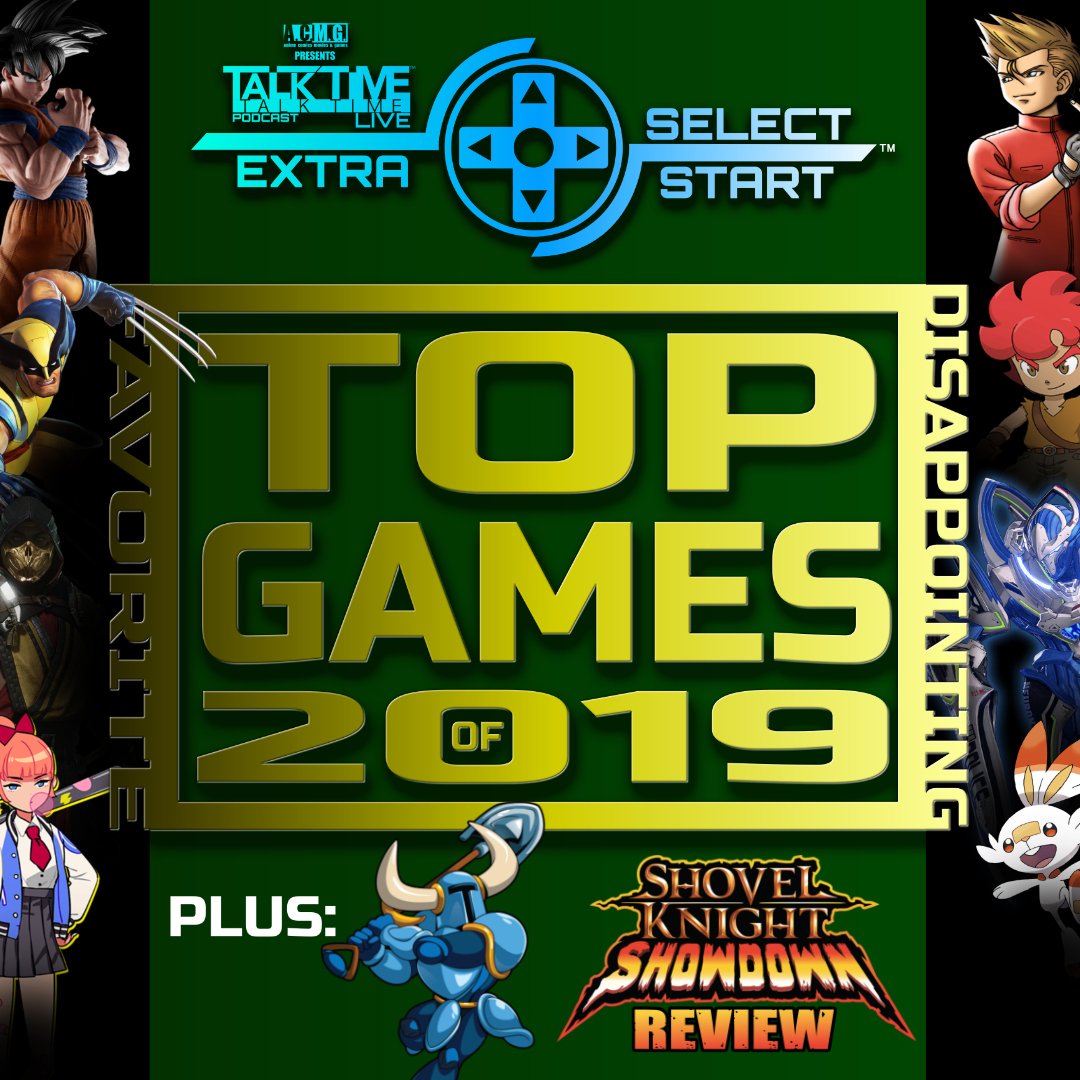 In the final SELECT/START podcast of the year (and the decade) we look back on some of our favorite and disappointing games this year. 
Then in our absolute FINAL STAGE REVIEW of the decade, we take a look at Yacht Club Games' latest installment into the SHOVEL KNIGHT UNIVERSE in SHOVEL KNIGHT SHOWDOWN.
All this and more in this episode of A.C.M.G. presents TALK TIME LIVE EXTRA!