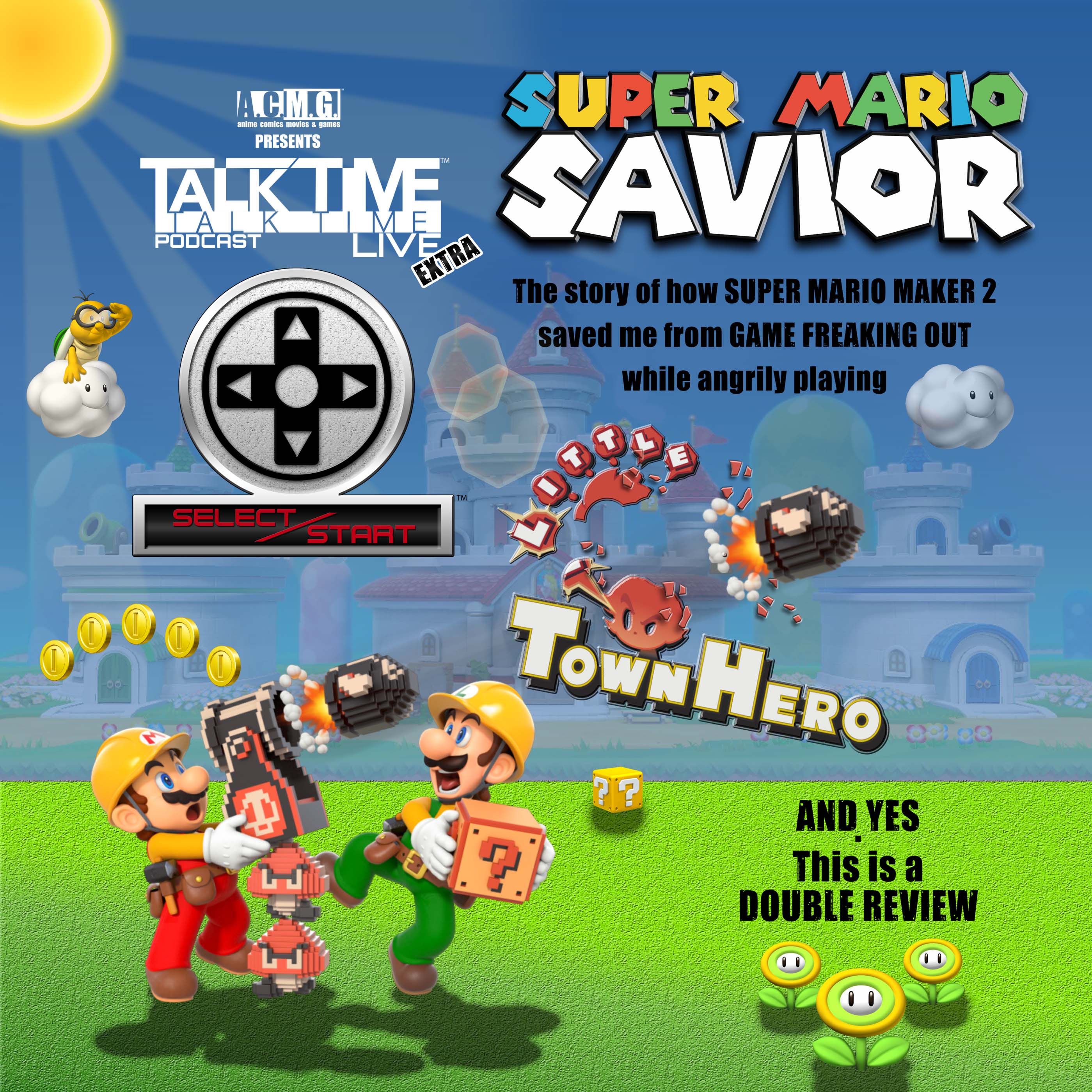 In this RANTING episode of SELECT/START, we talk about the disastrous release of WWE 2K20 that led to it trending huge on Twitter. 
We also talk about one of the weirdest and most random game-related subjects trending huge on Twitter based on a classic Nintendo game. 
And to top it all I give my upsetting rant about the latest Game Freak title Little Town Hero and why I am now reviewing SUPER MARIO MAKER 2 instead.
All this MADNESS and much more on this edition as A.C.M.G. presents TALK TIME LIVE EXTRA!