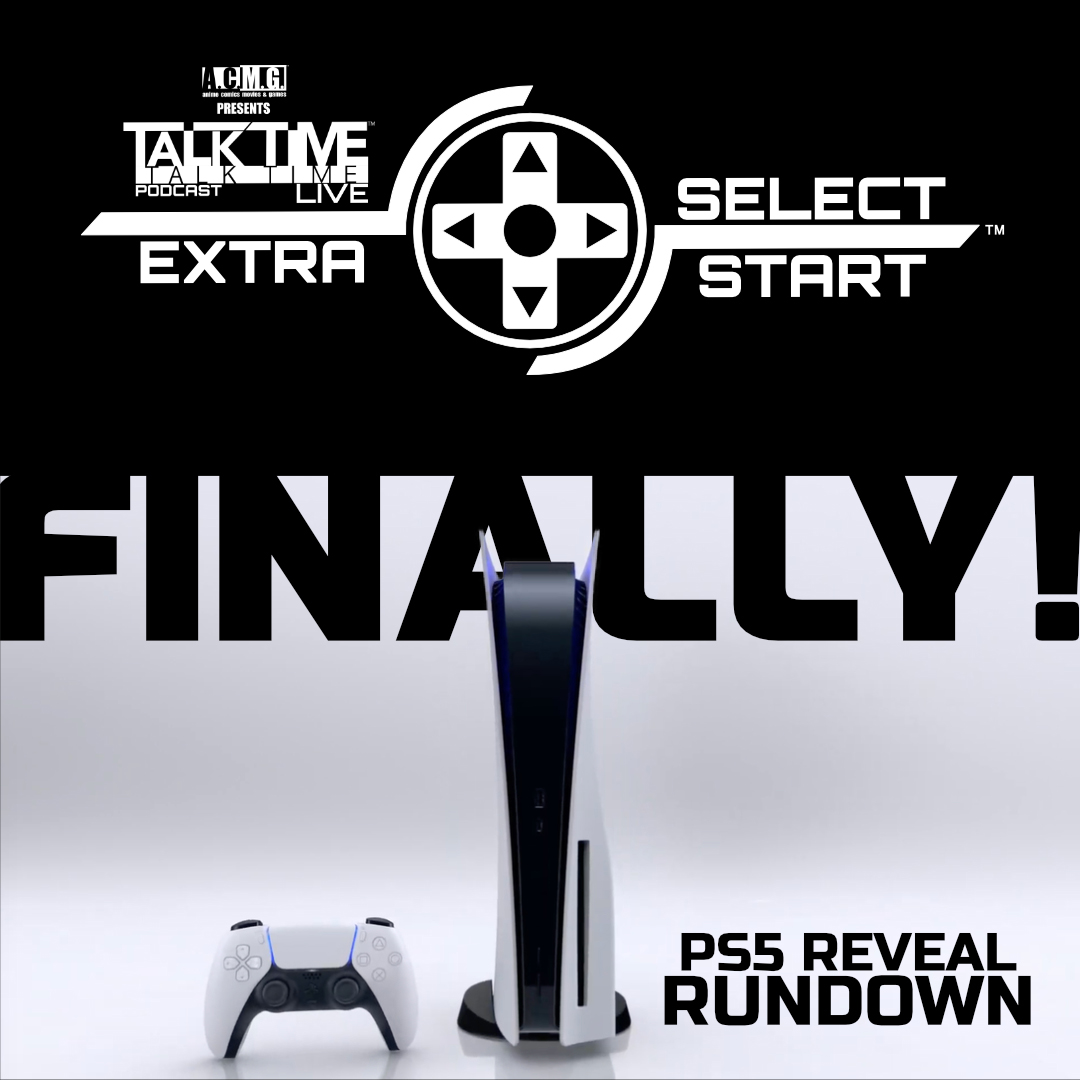 This week SONY gives us our first look at the PS5 and I give my thoughts on it and more.
Riot games is under fire thanks to racist comments made by one of their top executives.
Plus, I give an updated review of MY HERO ACADEMIA ONE'S JUSTICE 2 now with dual audio.
All this news and more as A.C.M.G. Presents TALK TIME LIVE EXTRA SELECT/START!