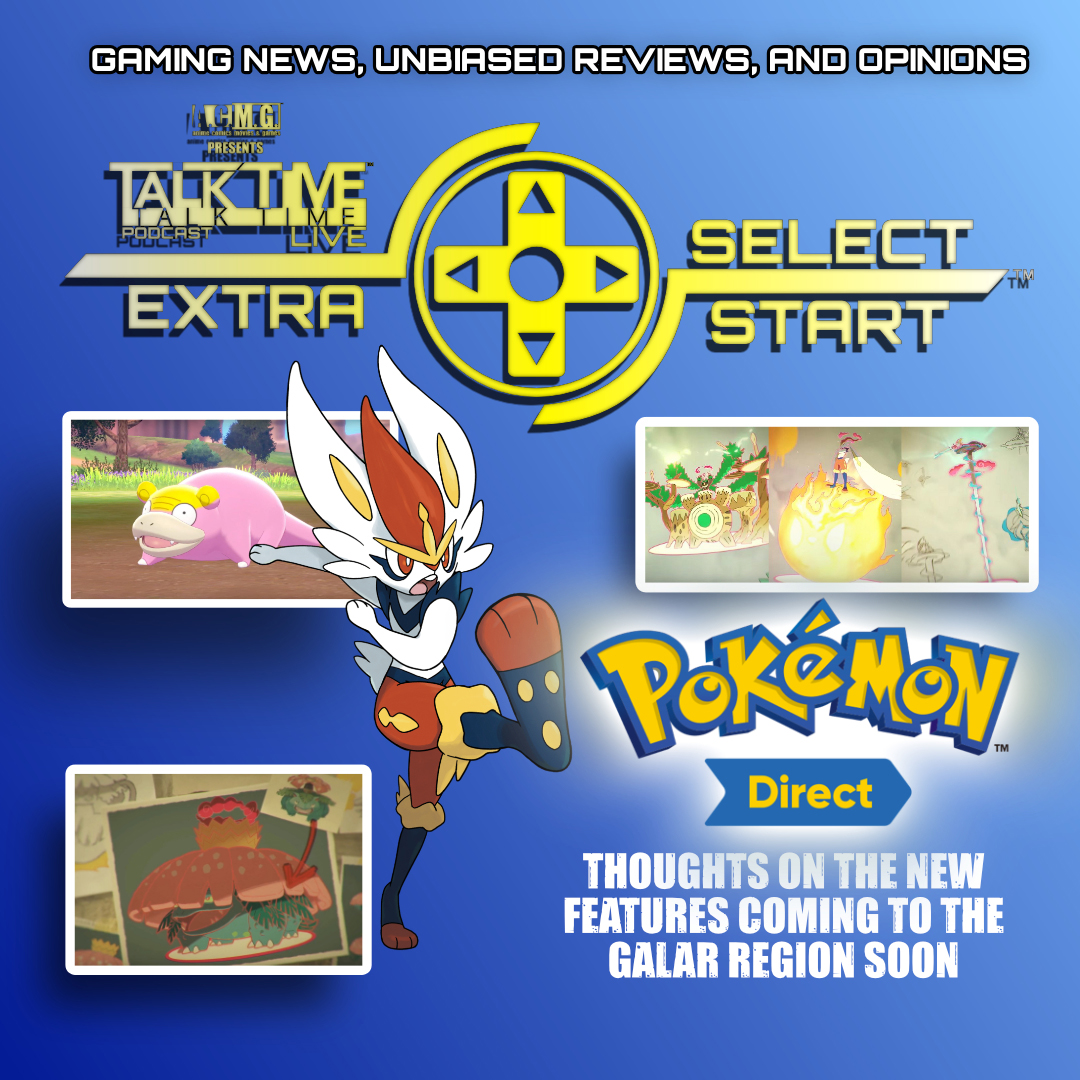 In the first SELECT/START of 2020,
We give thoughts on the recent editorial on GAME INFORMER which talks about the future of the game industry. 
We also talk about the latest info on the new features coming to POKEMON SWORD & SHIELD. 
All this plus other news in the world of gaming (including Sony's "BIG" reveal at CES 2020) on this episode of A.C.M.G. presents TALK TIME LIVE EXTRA!