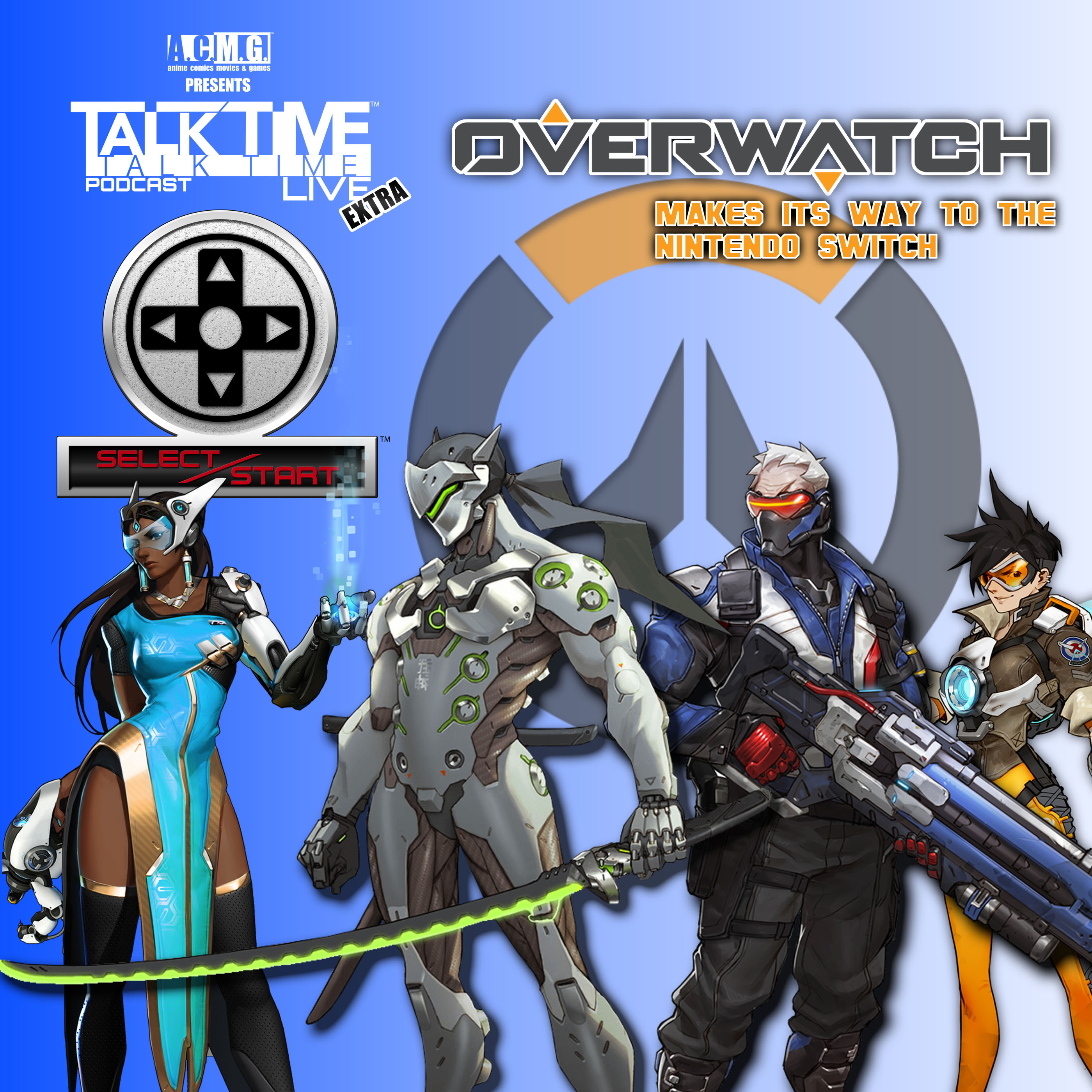 This week on SELECT/START we have TWO REVIEWS for you!
OVERWATCH has made its way to the Nintendo Switch. But how does it compare to the PS4, XBOX, and PC versions? We will give you a CASUAL FAN'S perspective here!
Also on our FINAL STAGE REVIEW, we check out the remastered SNES Cult Classic NINJA SAVIOR: Return of the Warriors and see if this was worth the wait of this delayed title. 
All this and more on this episode of A.C.M.G. presents TALK TIME LIVE EXTRA