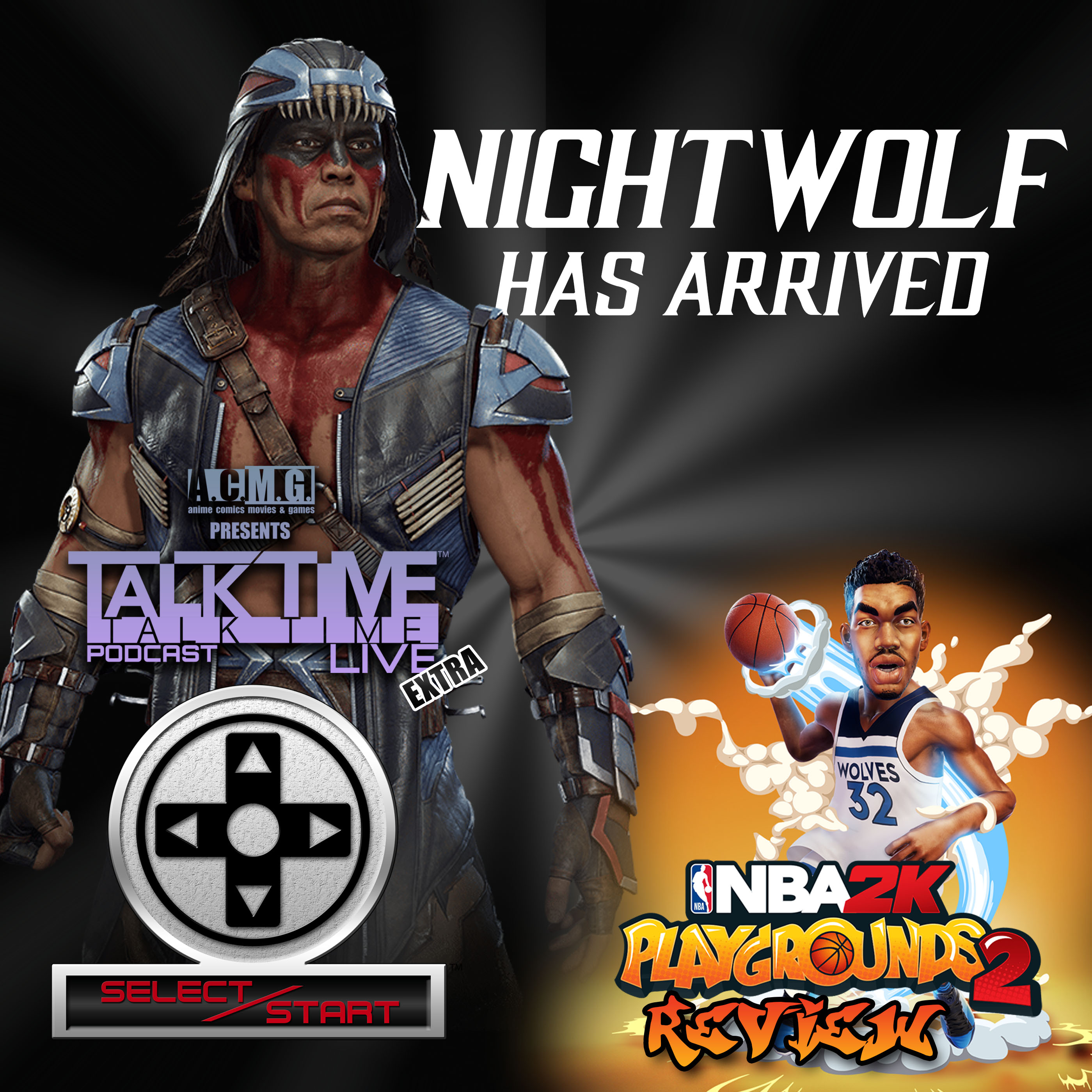 This week on SELECT/START we talk about the debut of NIGHTWOLF to MK11 as well as some crazy news coming from this year's EVO event. 
Then, we review NBA2K: PLAYGROUND 2 and see if it is All-Star Championship material.
All this plus your chance to be the NEXT WINNER of a 3 DAY PASS to this year's KEYSTONE COMIC-CON event in Philadelphia 
On this edition of A.C.M.G. presents TALK TIME LIVE EXTRA!