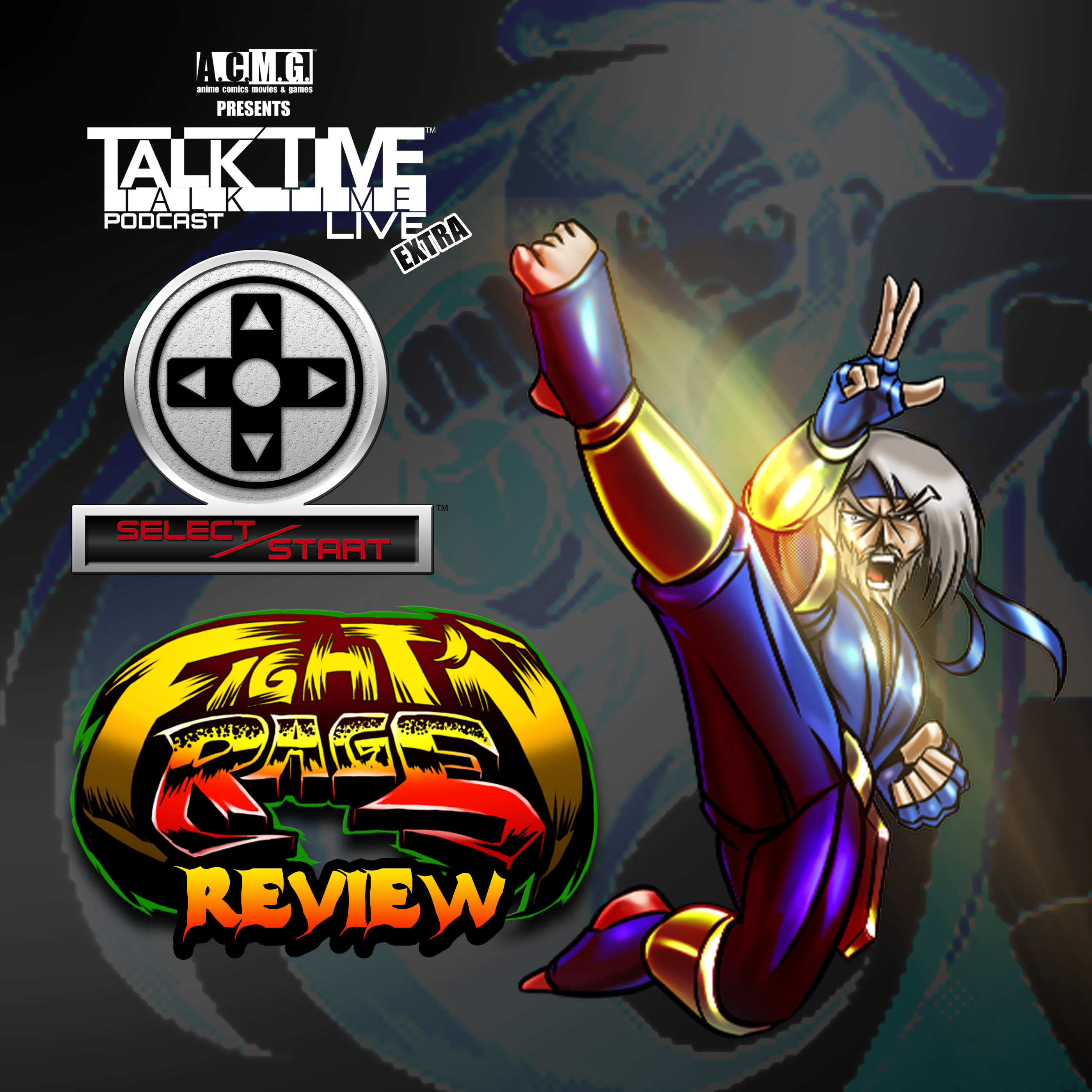 This week on SELECT/START we talk about all of the latest news going on in the world of gaming including thoughts on Shawn Laydan stepping down as chairman of SIE Worldwide Studios and much more.
Then in our FINAL STAGE review, we review the new retro-style arcade brawler by Indy developer Sebastian Garcia called FIGHT'N RAGE.
Does it have the power to grab both casual and hardcore fans?
Find out in this edition of A.C.M.G. presents TALK TIME LIVE EXTRA!