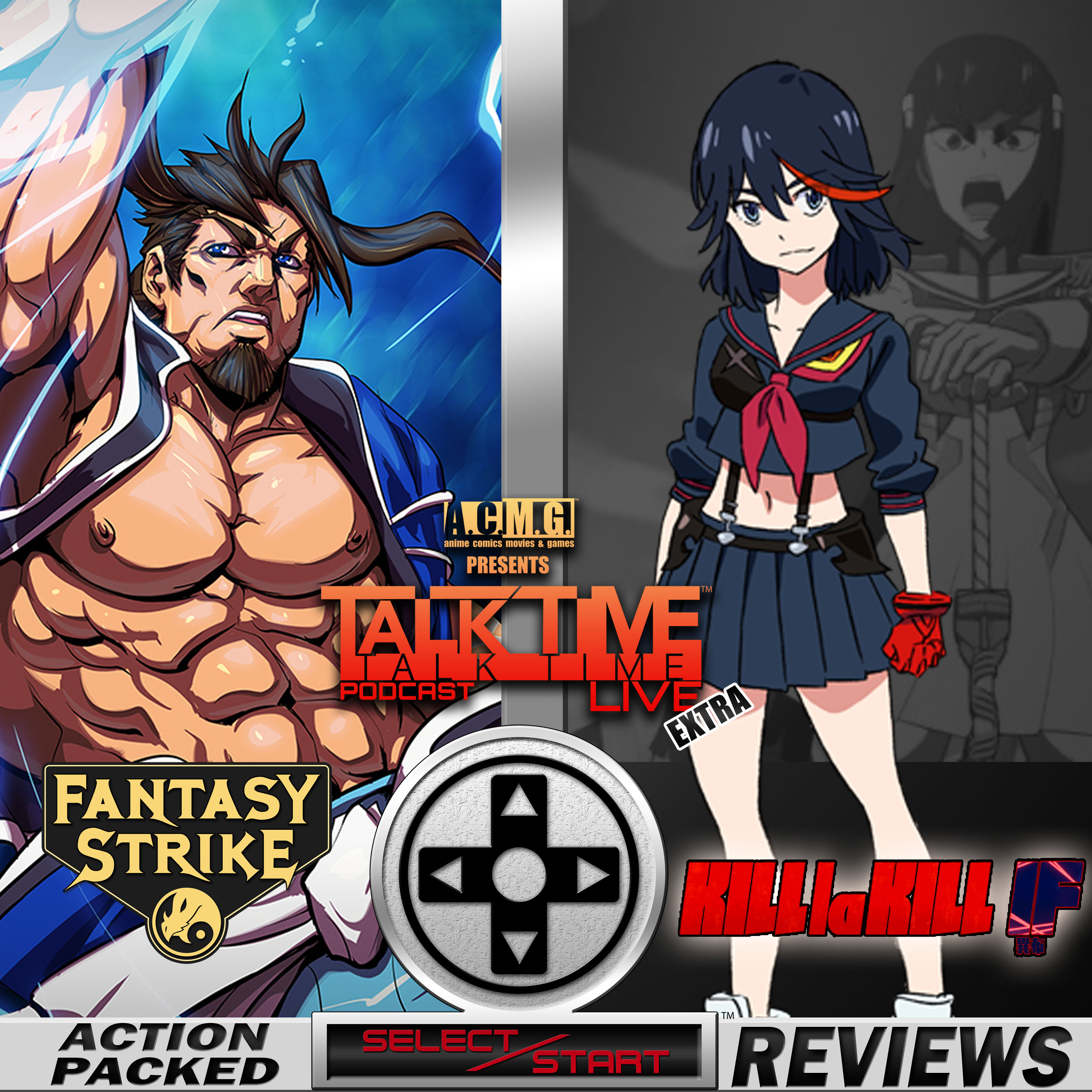 With just 14 days away from the biggest fanfare event of the summer for the City of Philadelphia we kick off this episode with 3 reviews. 
This week we talk a look at DC UNIVERSE ONLINE on the Nintendo Switch to see if it changes my view of the original. We also have SILIN GAMES unique tournament-based fighter FIGHTING STRIKE as well as the EPIC anime game KILL LA KILL IF. 
All of this plus some explosive news regarding BANDAI/NAMCO and WWE, 2K GAMES, and YUKES. 
On this edition of A.C.M.G. presents TALK TIME LIVE EXTRA: SELECT/START  
BONUS: ENTER TO BE THE FIRST to win a 3 DAY PASS to this year's KEYSTONE COMIC-CON in Philadelphia at the Pennsylvania Convention Center on Aug 23-25