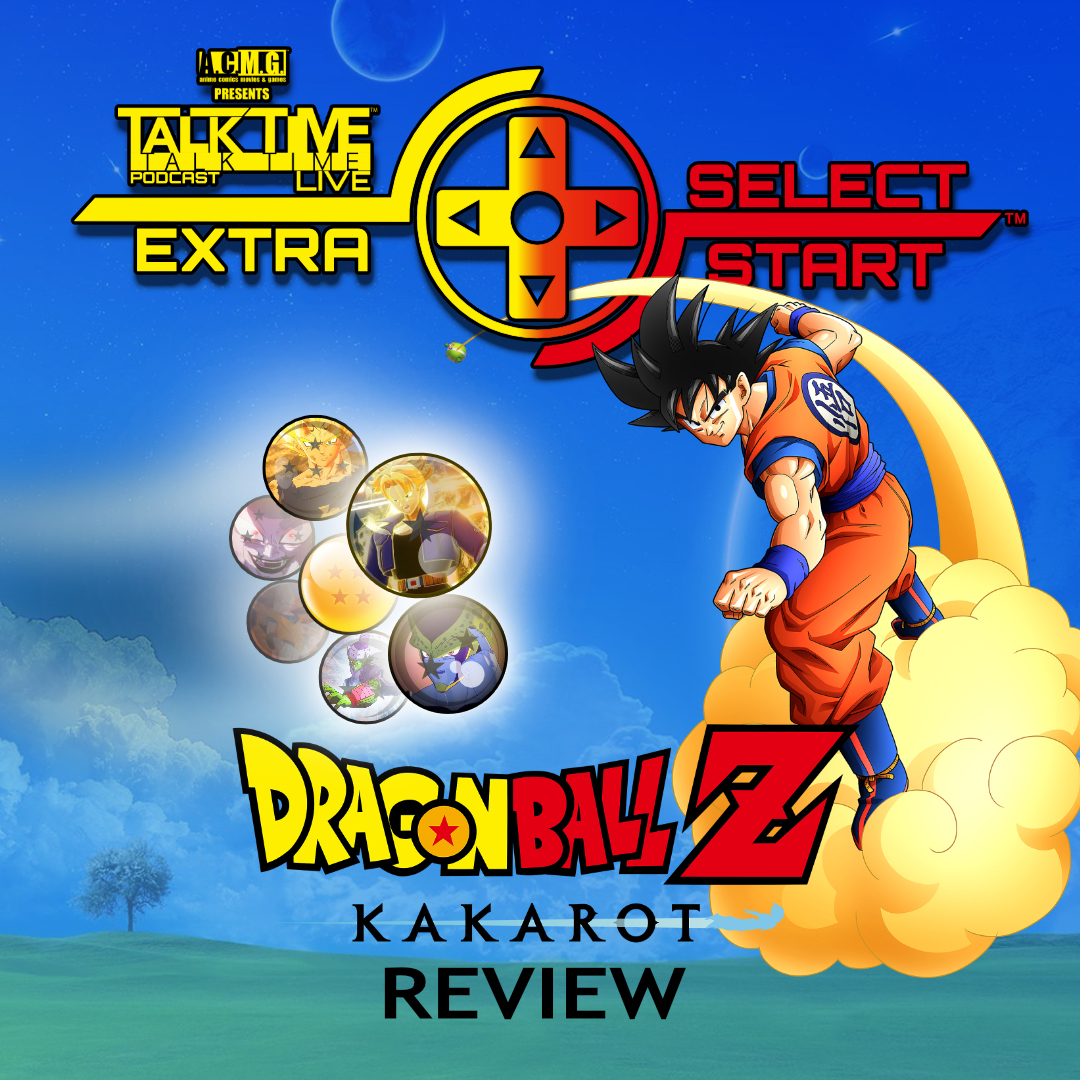 This week on SELECT/START we get our hands on BANDAI/NAMCO's latest game DRAGON BALL Z: KAKAROT with the big question that asks whether this will be redemption from last year's disappointing anime game JUMP FORCE.
Plus more news in the world of gaming including two game-related movies coming this year.
All this and more on this episode of A.C.M.G. presents TALK TIME LIVE EXTRA!