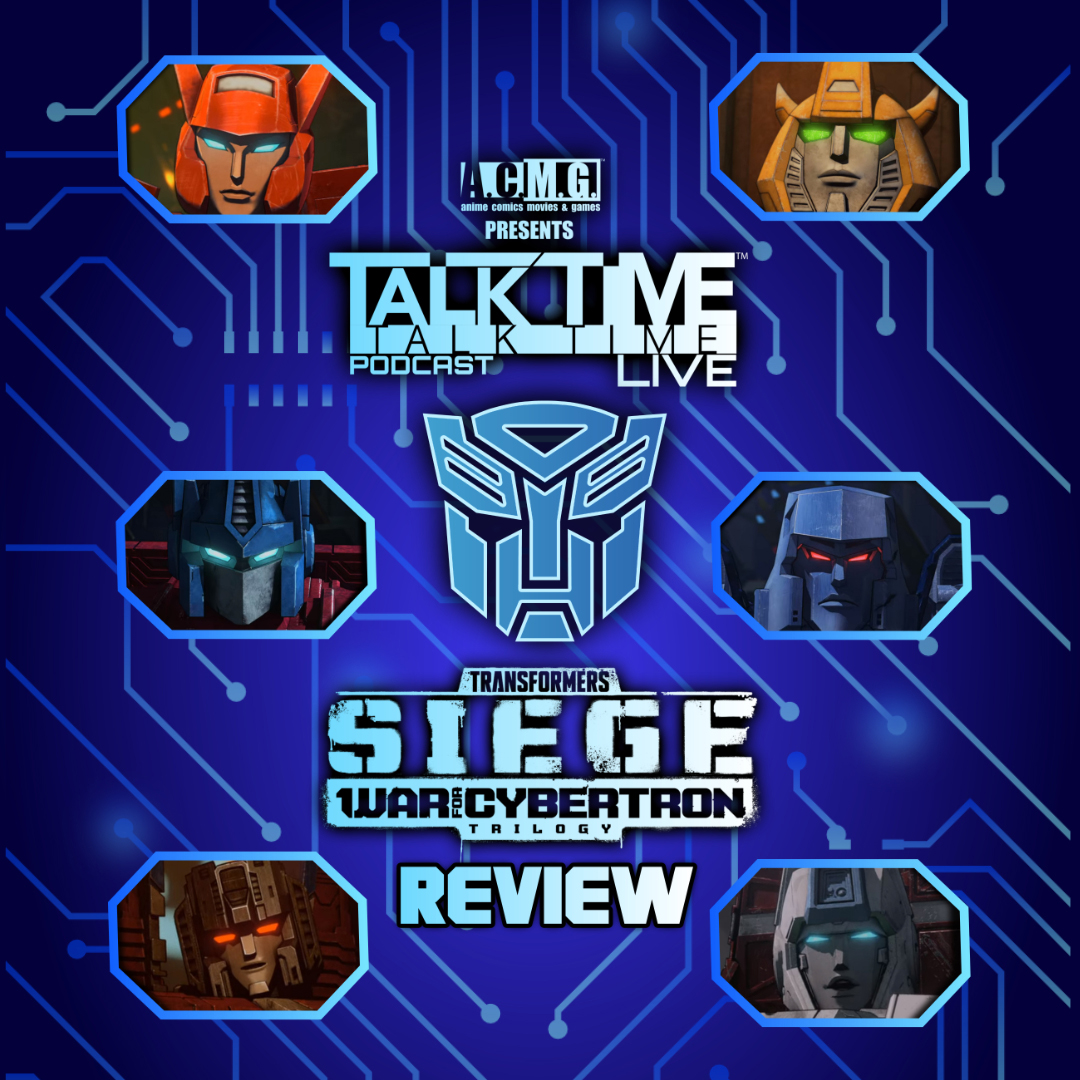 This week, I review TRANSFORMERS WAR on CYBERTRON TRILOGY: SIEGE and find out why freedom is the right of all sentient beings. 
Plus, I give my thoughts on the upcoming BATMAN: Death in the Family movie as well as my thoughts on the recent episode of STARGIRL and season 2 of Netflix's The UMBRELLA ACADEMY.
All this and more on this episode of A.C.M.G. presents TALK TIME LIVE!