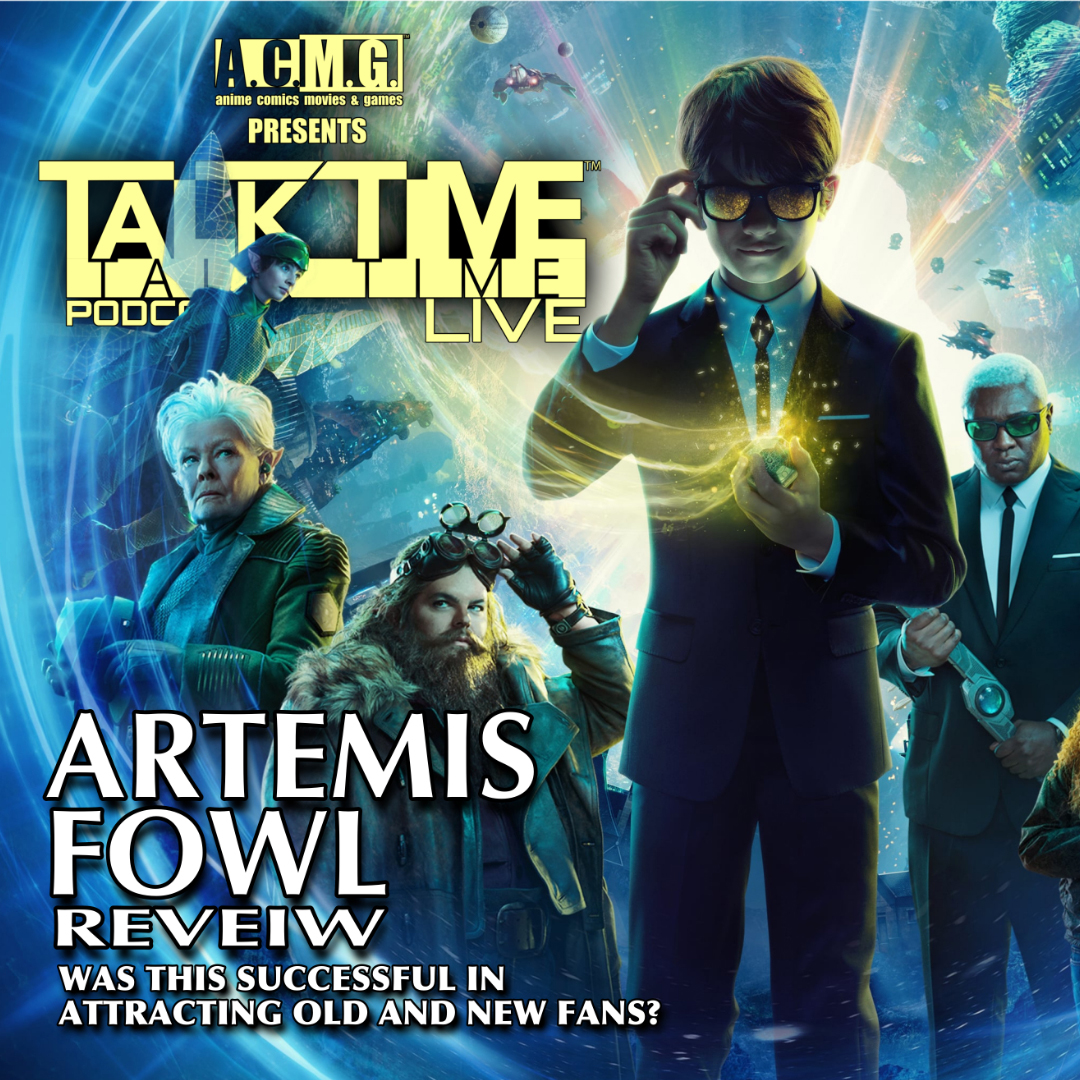 This week we talk about controversial news involving one of the stars of the hit TV show The FLASH who was fired do to past racist comments on Twitter.
I also talk about the TOP 10 from EMPIRE Magazine's TOP 50 best heroes of all time.
Then on our TALK TOPIC of the WEEK I review the recently released DISNEY+ movie ARTEMIS FOWL to see if I can enjoy it even if I didn't read the source.
All this and more on this episode of A.C.M.G. presents TALK TIME LIVE!