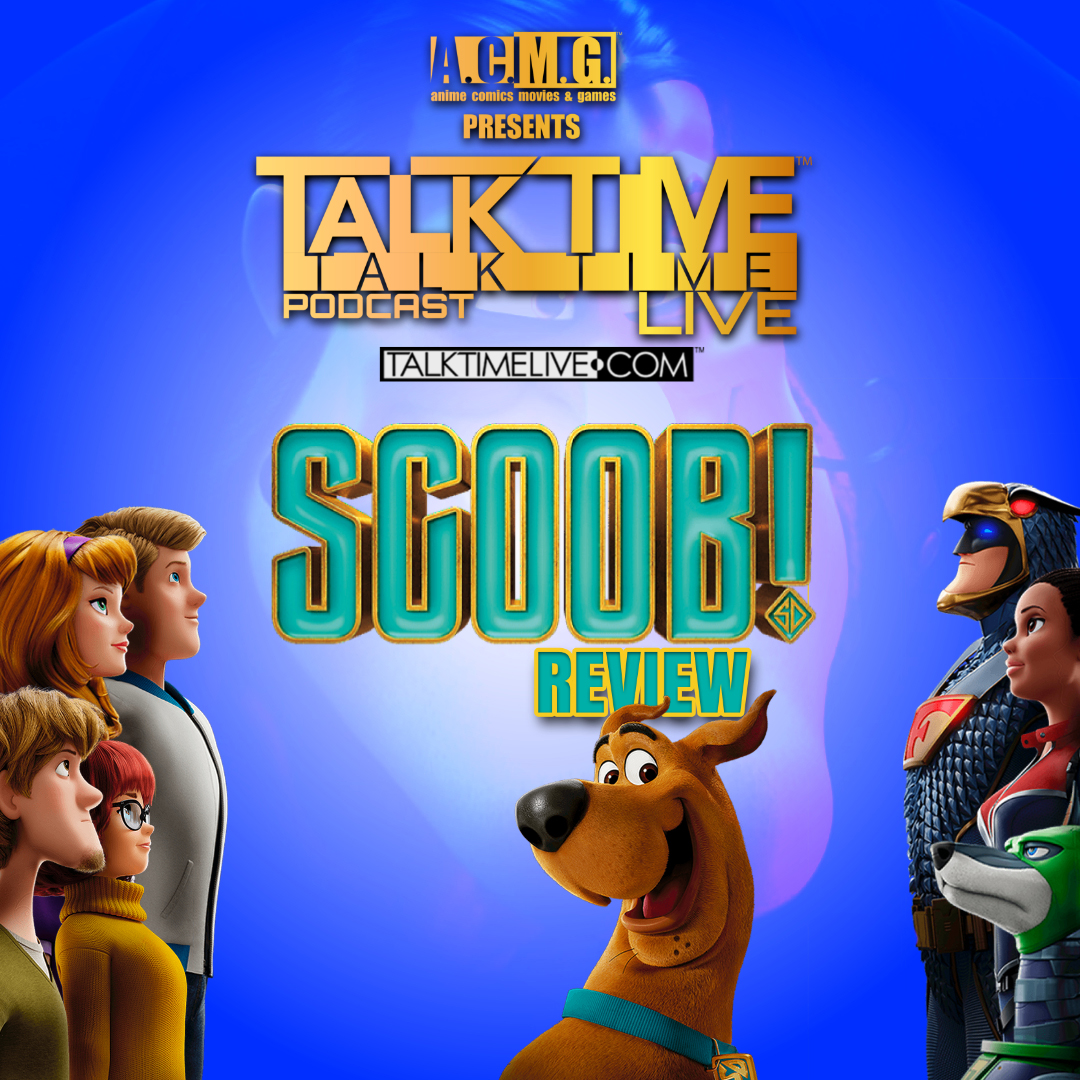 This week I check out Warner Bros Animated Group's latest movie based on our favorite iconic Hanna-Barbara dog and talk about why this may be the best 3D animated movie of the year.
Plus news on upcoming DC ARROVERSE shows and thoughts on yet another comic book convention postponing due to COVID-19.
All this and more on this episode of A.C.M.G. presents TALK TIME LIVE!