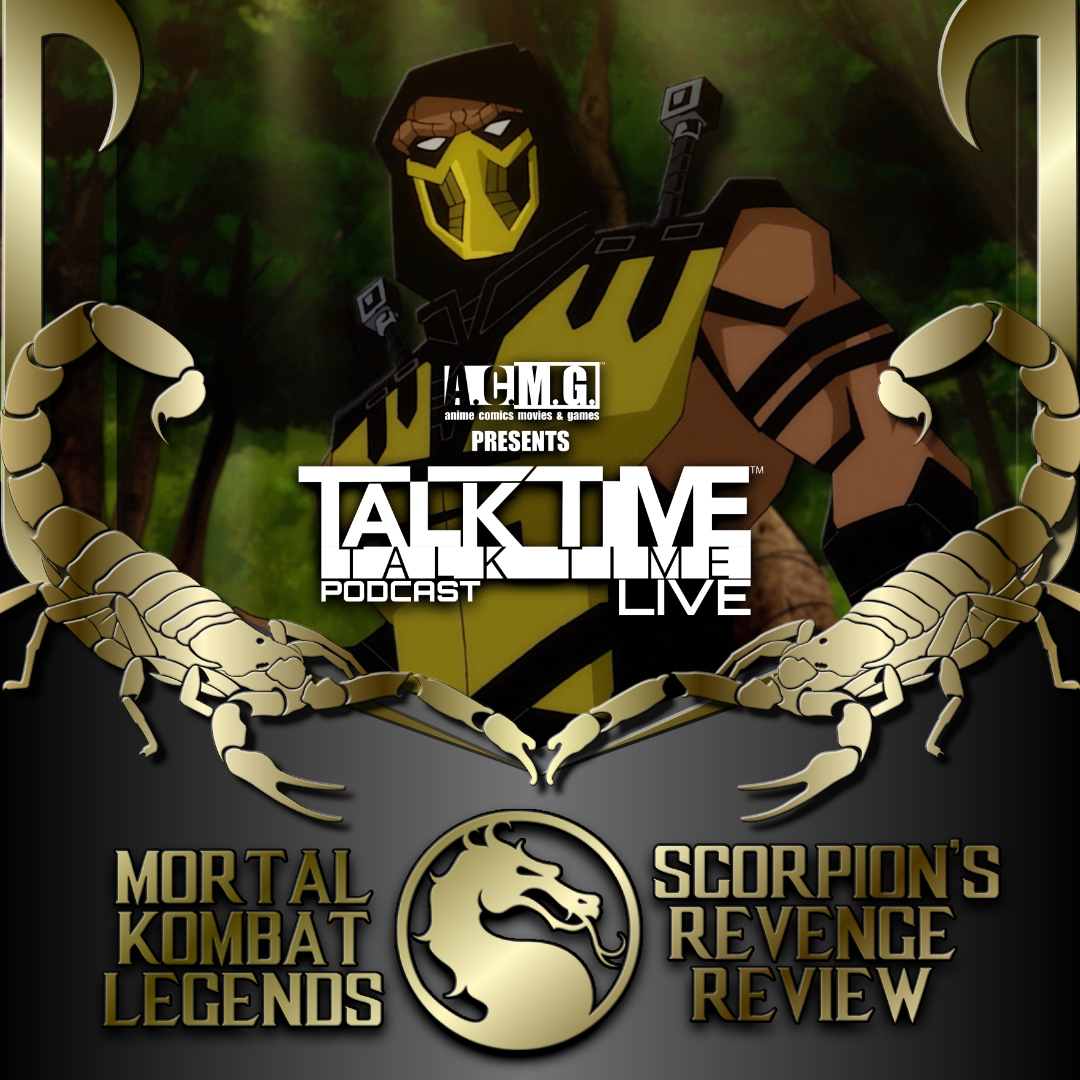 This week we continue to discuss the epic changes in events due to Covid-19 including the historical news of SDCC canceling their event for the first time ever.
We also talk about my recent session with some of the cast of NARUTO on ZOOM and more.
Then in our TALK TOPIC of the WEEK, I review WB ANIMATION's latest film MORTAL KOMBAT LEGENDS: SCORPION'S REVENGE based on Ed Boon and John Tobias's best selling fighting game franchise.
All this and much more as A.C.M.G. presents TALK TIME LIVE!