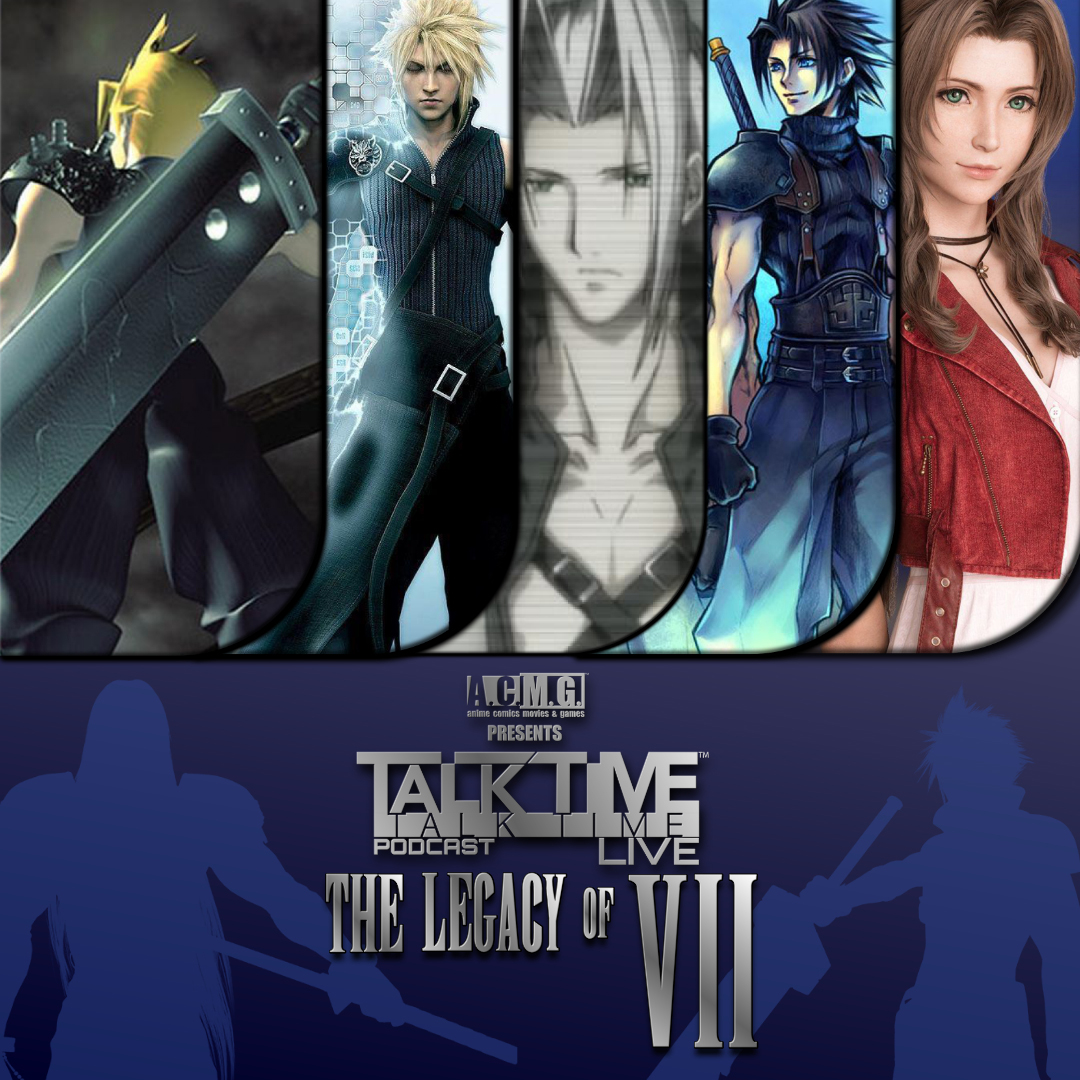 As we countdown to just days away from the premiere of the BIGGEST GAMING BLOCKBUSTER EVENT of the YEAR, we look back on why FINAL FANTASY VII is one of the greatest and most important games in history and what impact it made for the industry and pop culture.
We also talk about more delays and postponed movies announced including the entire line up of MARVEL STUDIOS movies and more.
All here this week as A.C.M.G. presents TALK TIME LIVE!