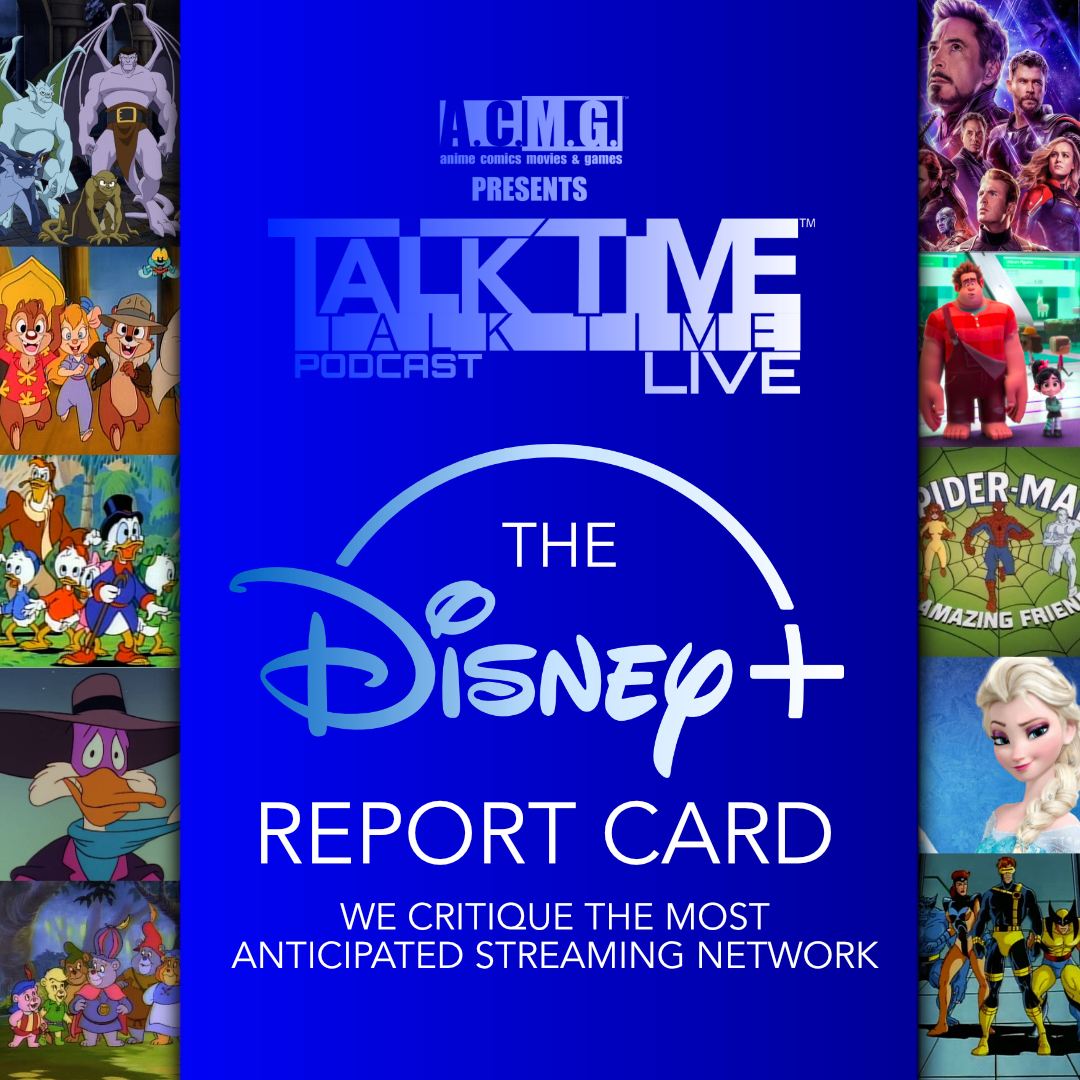 This week on we get down on all of the news going on this week including thoughts on the NEW & IMPROVED Sonic the Hedgehog and our review of the latest Kunio-Kun game STAY COOL KOBAYASHI-SAN: A RIVER CITY RANSOM STORY.
Then on our TALK TOPIC of the WEEK, we give our first impressions on the debut of DISNEY PLUS.
Does it truly meet the hype that fans have been anticipating? 
Find out this and more on this edition of A.C.M.G. presents TALK TIME LIVE!