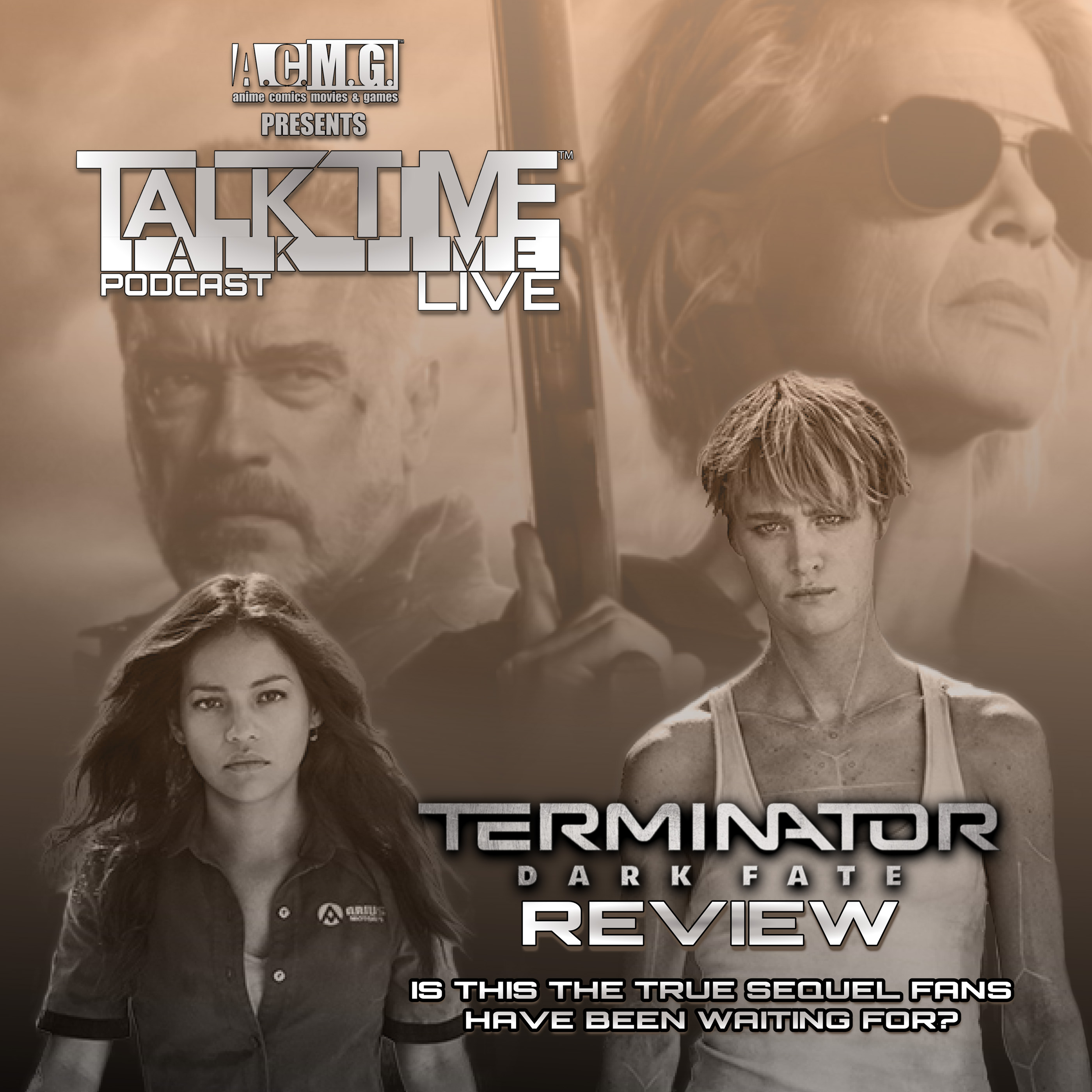 Some major big news in the world of our favorite fandoms this week including the huge announcement of OVERWATCH 2 from BLIZZCON (and the controversy as well). 
My thoughts on new shows like DAYBREAK on NETFLIX as well as the first two episodes of WATCHMEN on HBO and its ties to the horrific events of TULSA 1921.
We also talk about the celebrated life and passing of the one and only John Witherspoon.
Then, in our TALK TOPIC of the WEEK, I give my review of TERMINATOR DARK FATE!
All this and more on this week's episode of A.C.M.G. presents TALK TIME LIVE.