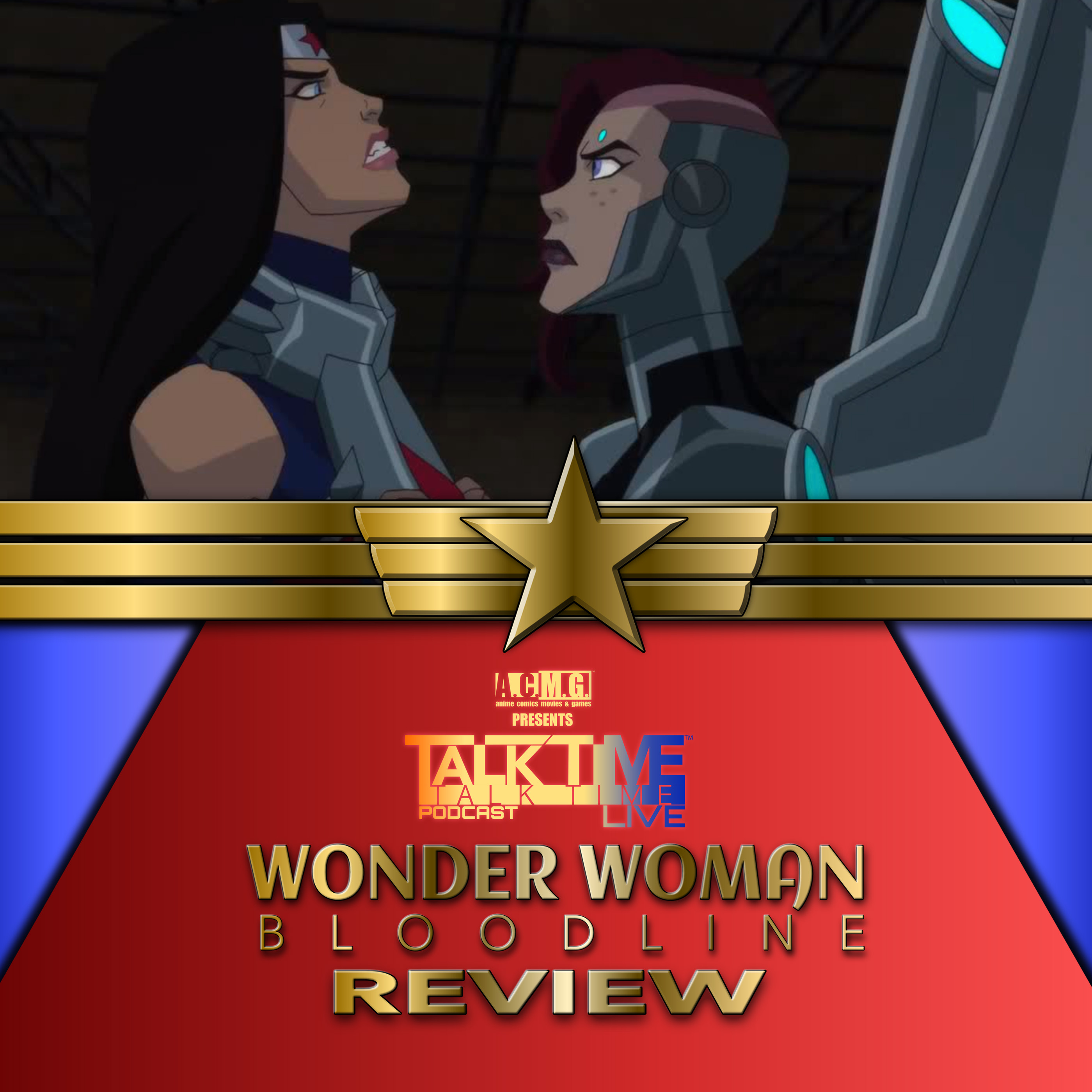 This week we check out DC Animation's latest installment into the DCAU entitled WONDER WOMAN: BLOODLINES. How does this live up to the rest?
Does it really need to?
We also talk about the news going on in our favorite fandoms including thoughts on the announcement of Zoe Kravitz getting the iconic role of Catwoman.
All this and more on this week's episode of A.C.M.G. presents TALK TIME LIVE!