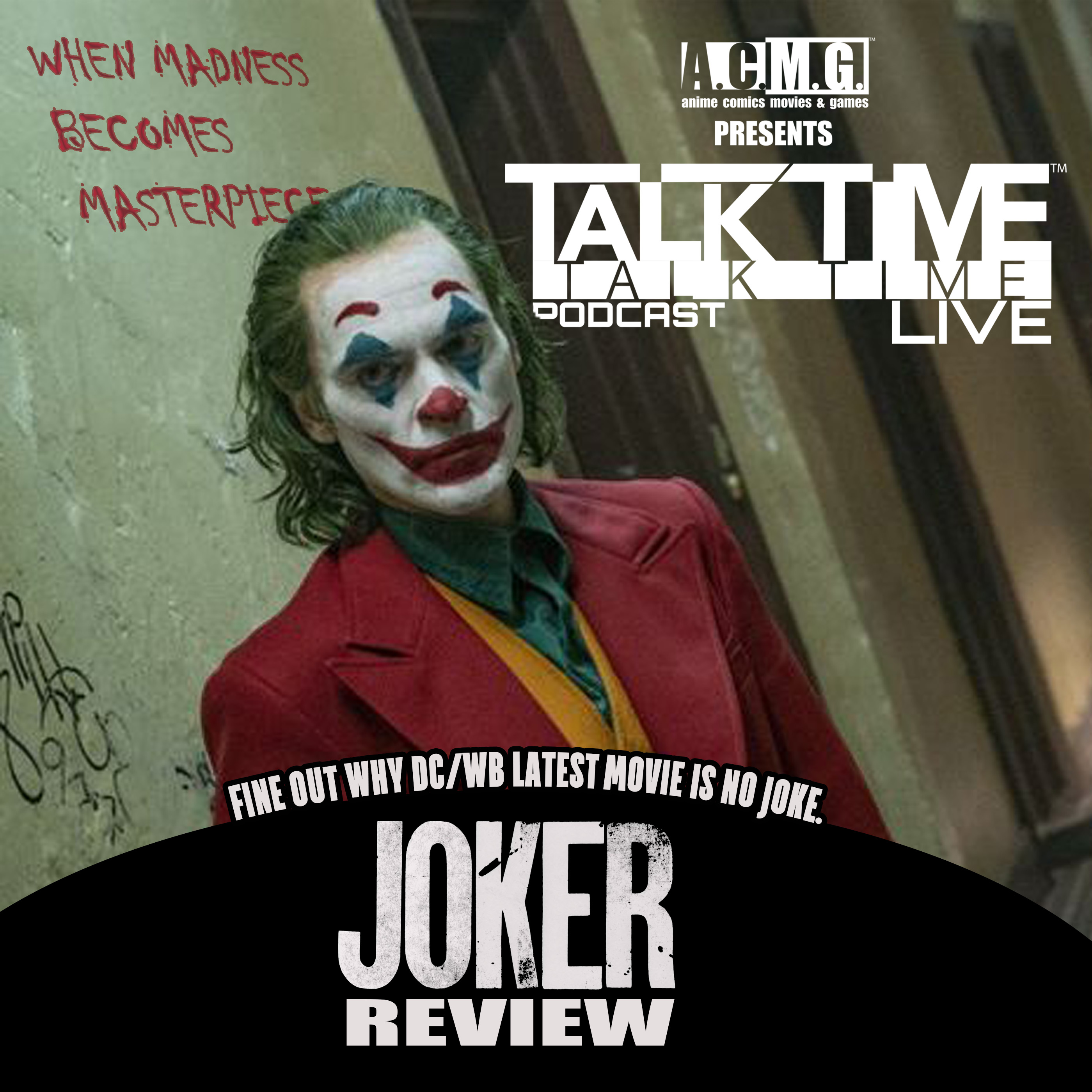 This week we are back with an EPIC amount of news going on this in the world of our favorite fandoms including lots of news coming from this year's NYCC and more.
Then, in our TALK TOPIC of the WEEK, we review the much talked about DC FILM "JOKER starring Joaquin Phoenix in what many claims could be a GG/OSCAR winning performance. 
Are they right? We talk about that as well as the deep subject matter(s) that connects to the real world today. 
All this and more on this episode of A.C.M.G. presents TALK TIME LIVE!