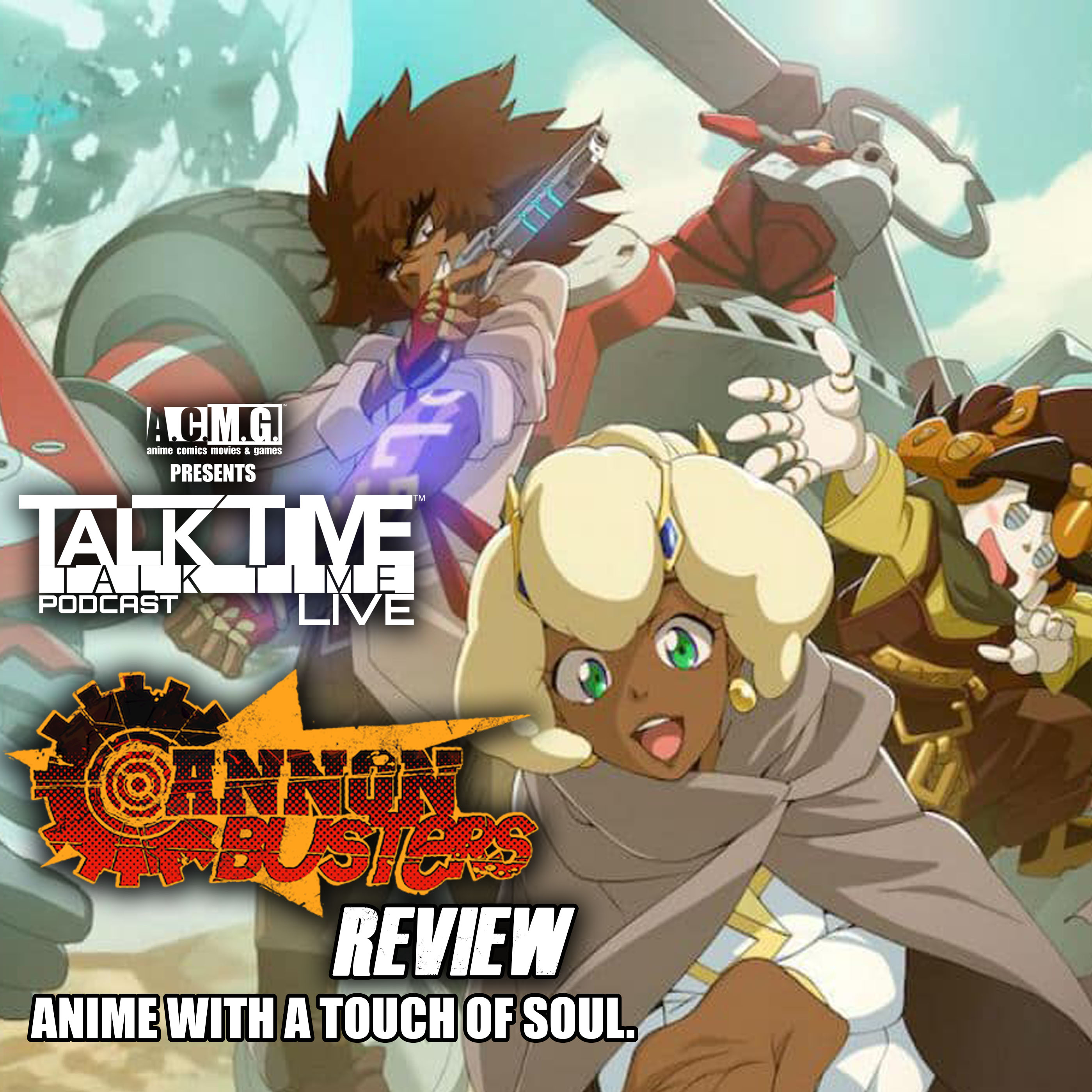 This week we check out one of the most aspiring animes ever as we review Netflix's latest series CANNON BUSTERS based on the characters created by South Bronx own LaSean Thomas. Find out why this is a big win for the African American community and more. 
We also, talk about all of the latest news going on in the world of A.C.M.G. as well as your FINAL CHANCE to win a 3 DAY PASS to the upcoming Philly event KEYSTONE COMIC-CON on August 23-25 which includes the appearance of Spider-Man himself Tom Holland.
All this and more on this edition of A.C.M.G. presents TALK TIME LIVE!