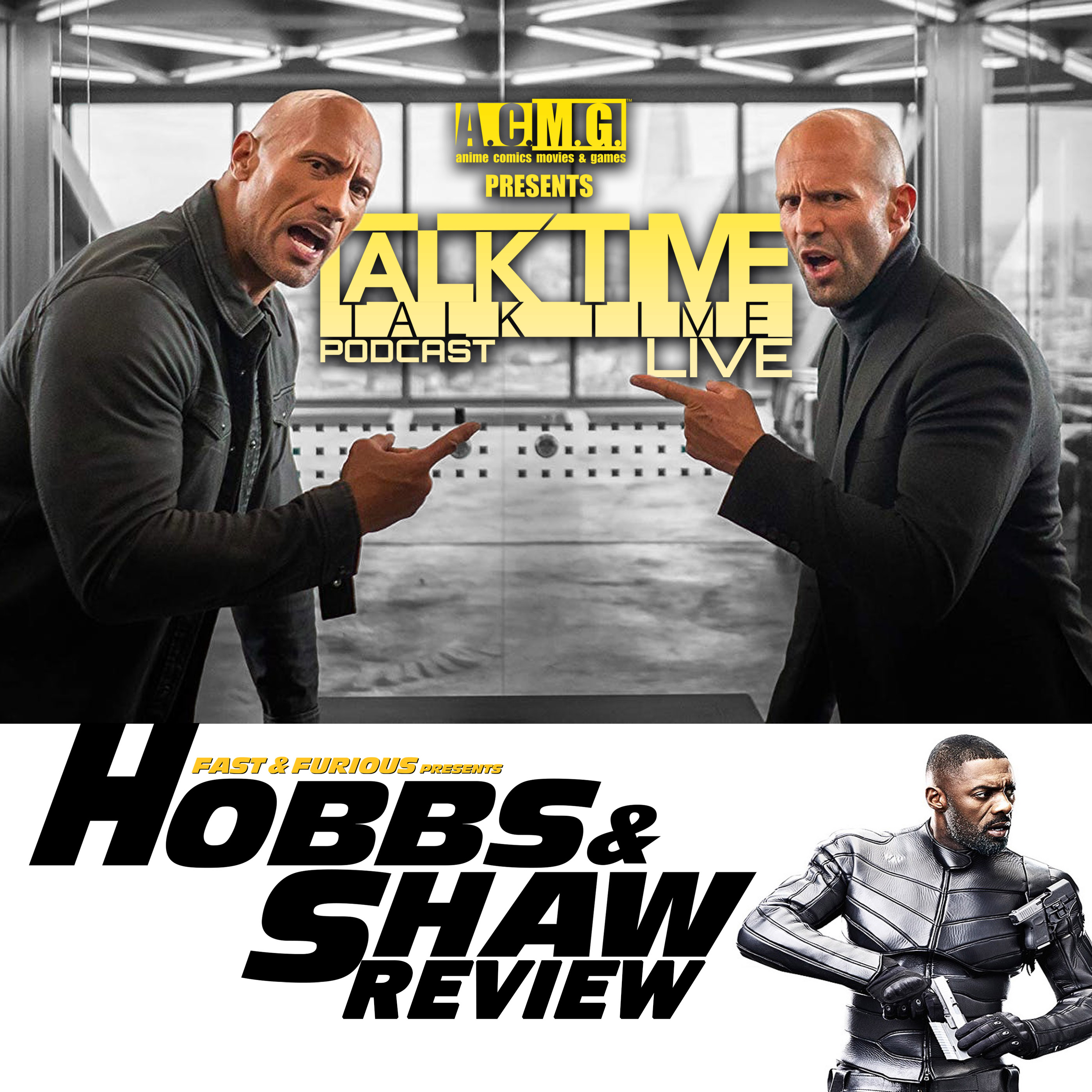 Get ready! As we review the final blockbuster of the summer!
We review HOBB & SHAW starring Dywane Johnson and Jason Statham to see if this lives up to the FAST franchise.
PLUS: Find out how you can win a chance at a 3 DAY PASS to this year's KEYSTONE COMIC-CON in Philadelphia Aug 23-25. 
All this and more in this edition of A.C.M.G. presents TALK TIME LIVE!