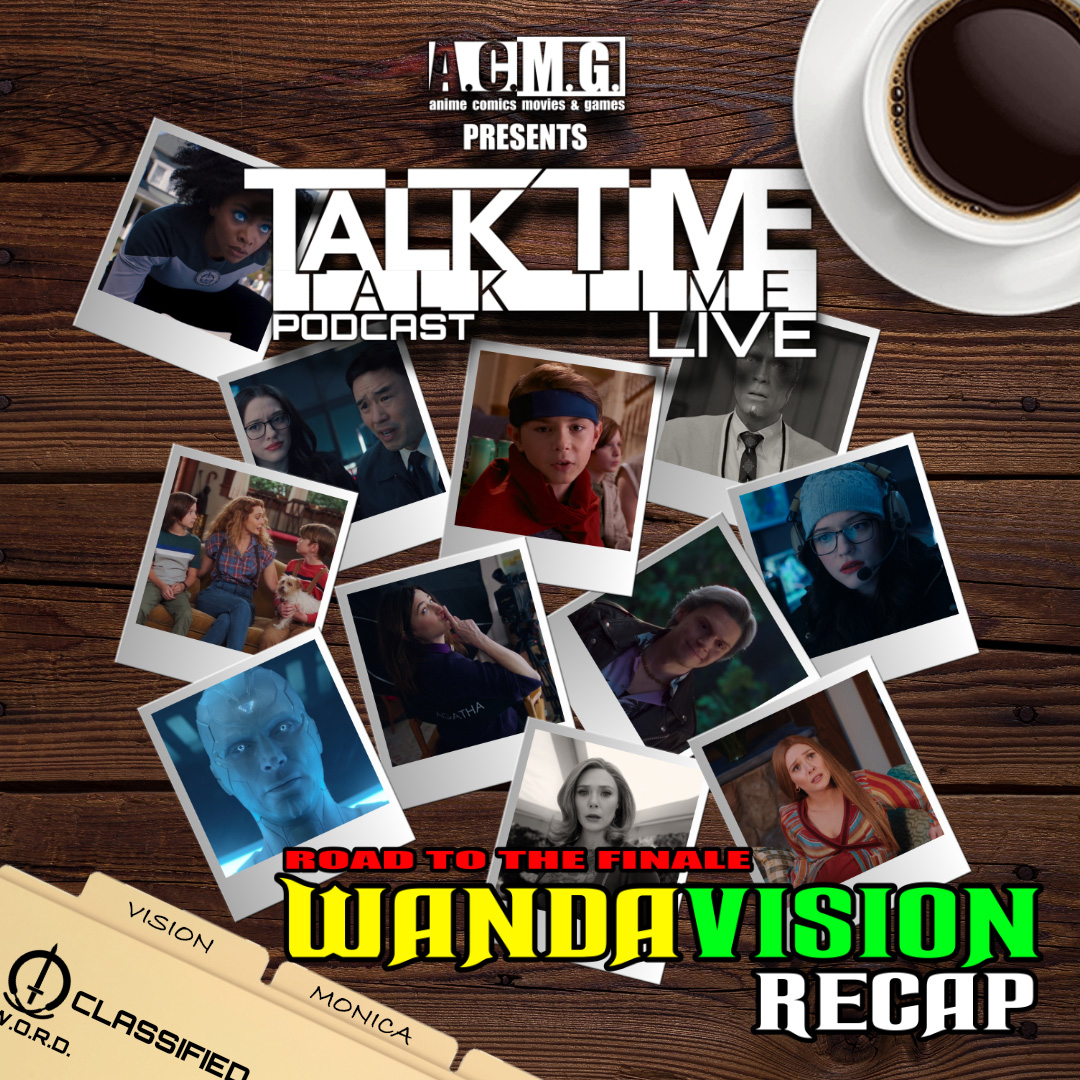 This week we have a loaded show talking about my thoughts on the Tom & Jerry movie, Ta-Nehisi Coates writing a Superman reboot, the latest news on Zack Snyder's Justice League, as well as my thought on the new Marvel documentary on DISNEY+
Then, in our TALK TOPIC of the week I talk about the latest episode of Wandavision as well as recap the highlights of what has happened in all the episodes with a focus on Wanda, Vision, and Agetha as we get ready for the season finale next week. 
All this and more, as A.C.M.G. presents TALK TIME LIVE!!!!!