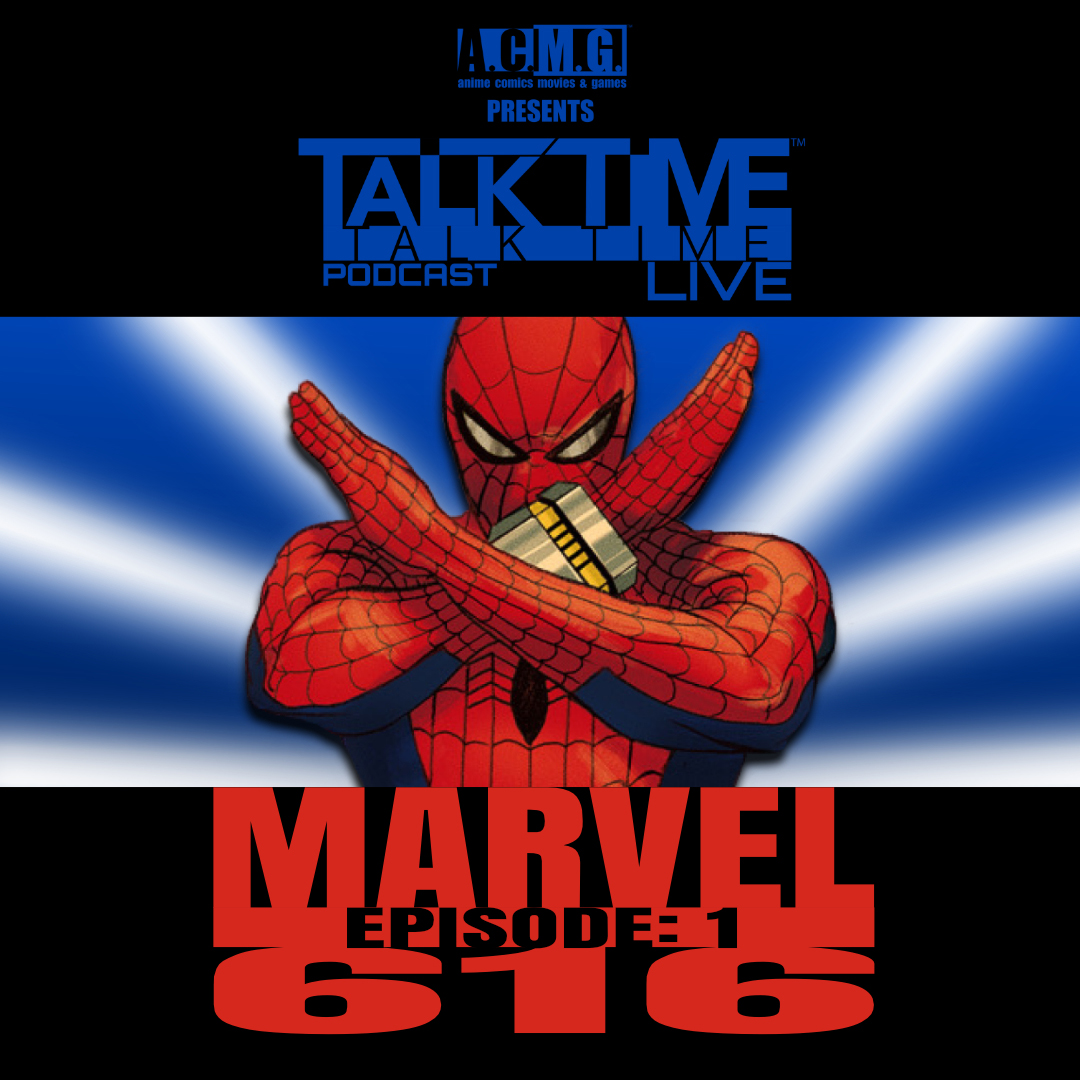 This week we follow up on all the news including my thoughts on Chadwick Boseman's birthday, the life of the original Darth Vader, and my thoughts on quite possibly the most important episode of the entire Mandalorian series. 
Then, in our TALK TOPIC of the week we look at MARVEL's 616 docu-series as they cover the legendary Marvel Super Sentai series Japanese Spider-man.
All this and more in this episode of A.C.M.G. presents TALK TIME LIVE!