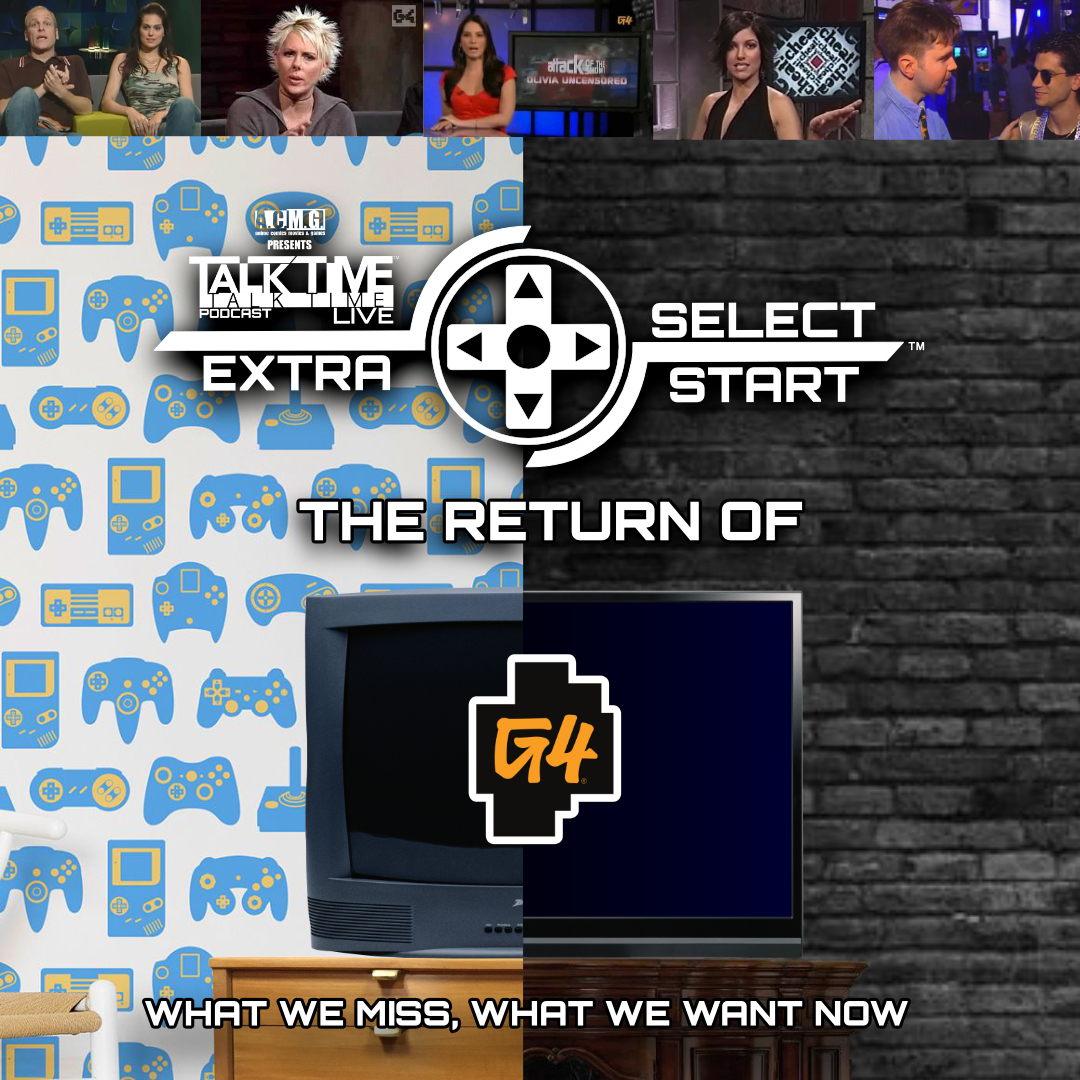 This week I FINALLY replay the original FINAL FANTASY 7 to get some much-needed redemption.
We also get to talk about the latest MARVEL AVENGERS WAR ROOM video and why I officially bought in.
Then in what is one of the most surprising news of COMIC-CON we talk about the return of G4 and what I want to see and don't see from the iconic gaming network.
All this and more as week A.C.M.G. Presents TALK TIME LIVE EXTRA: SELECT/START