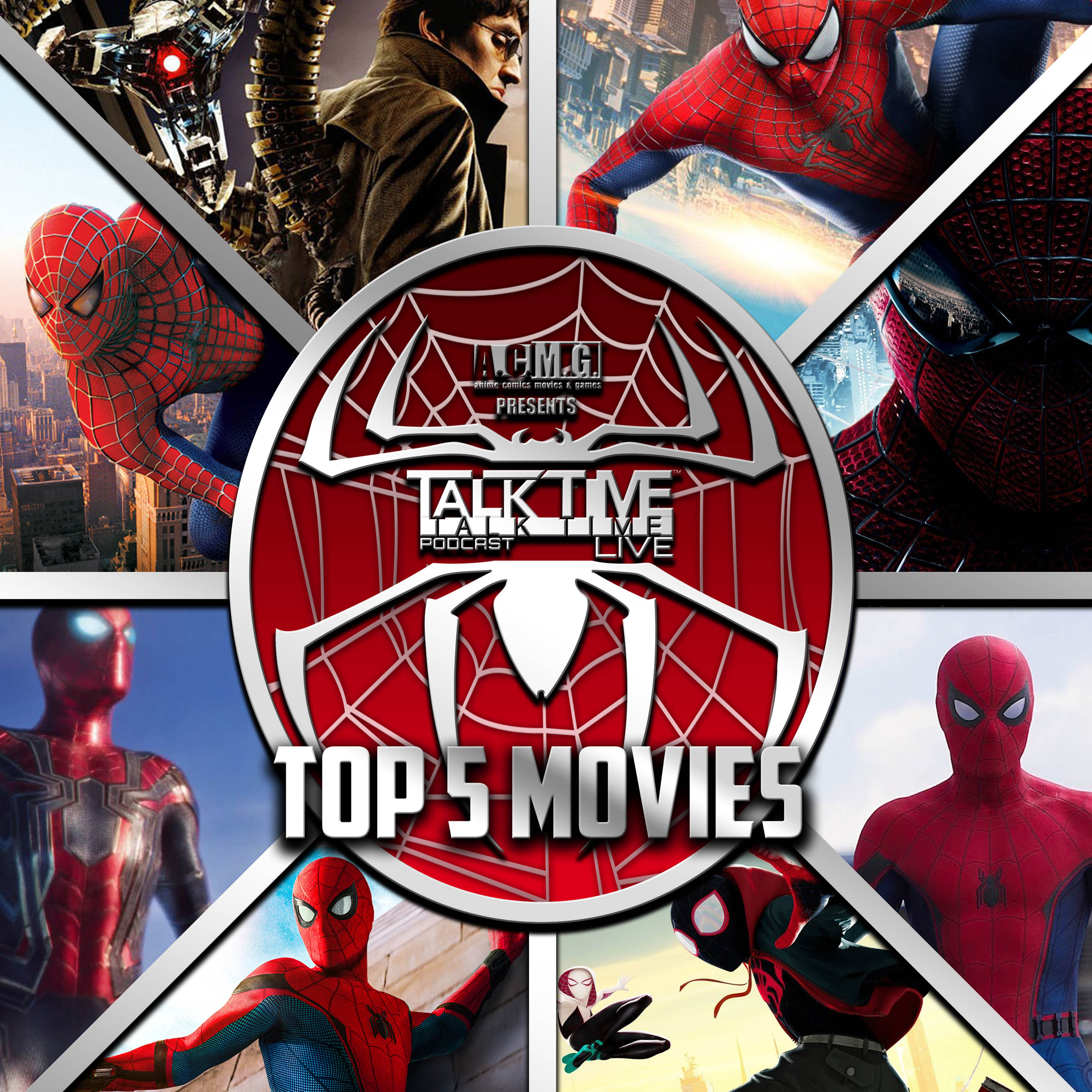 We are days away from the premiere of SPIDER-MAN: FAR FROM HOME and we decide to rank the TOP 5 BEST SPIDEY films so far. 
We also talk about the hottest topics in the world of A.C.M.G. including AEW WRESTLING'S FYTER FEST event at the CEO FIGHTING CHAMPIONSHIP TOURNAMENT this weekend.
All this and more on this episode of A.C.M.G. presents TALK TIME LIVE!