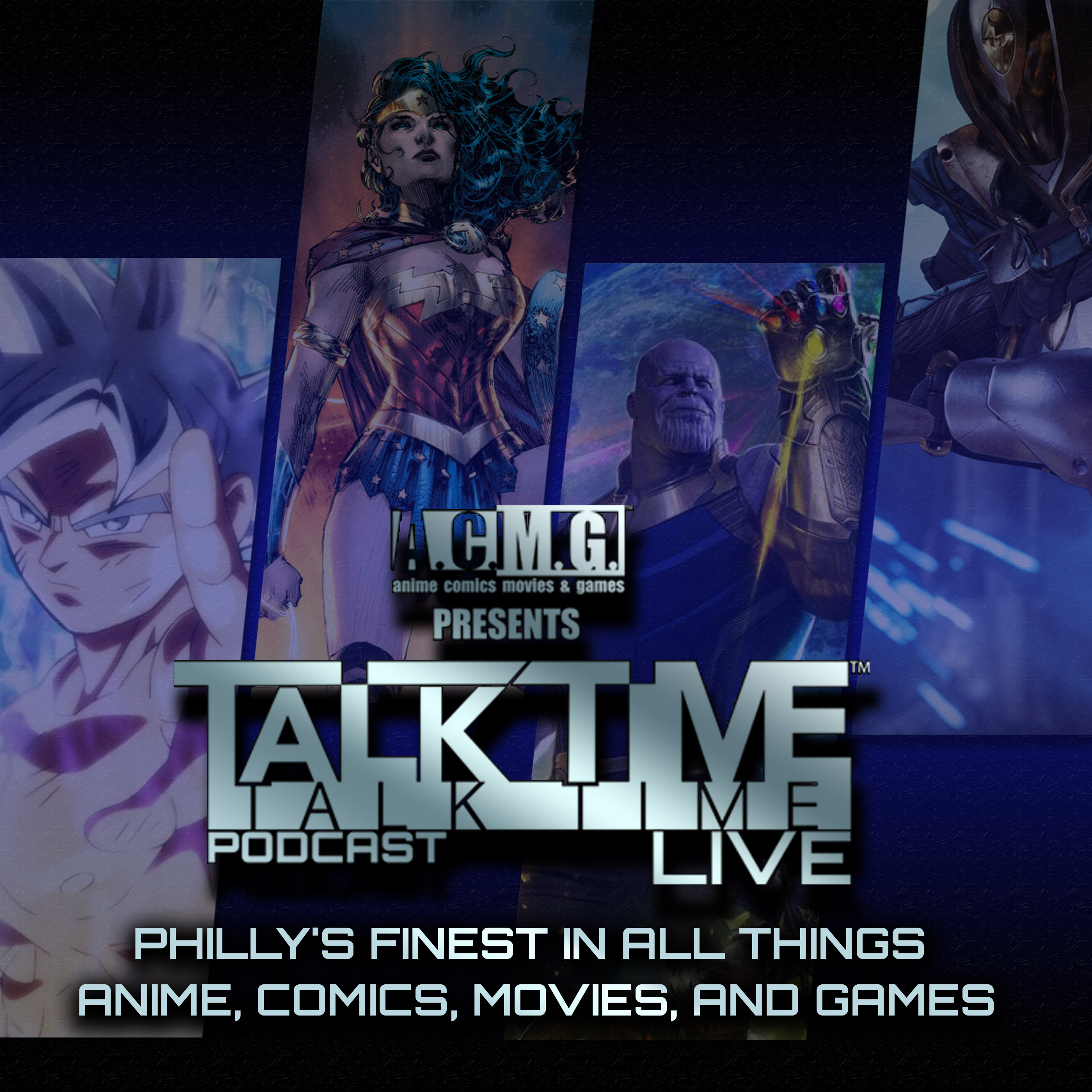 In this episode of SELECT/START, we talk all about the recently announced and released 8-minute trailer to HIDEO KOJIMA's latest project DEATH STRANDING.
Then, in our new segment "The FINAL STAGE" I check out the must-have book for Nintendo and Mario fans. It's our review of the SUPER MARIO BROS. ENCYCLOPEDIA celebrating the first 30 years of the iconic game.
All this and more on this edition of A.C.M.G. presents TALK TIME LIVE.