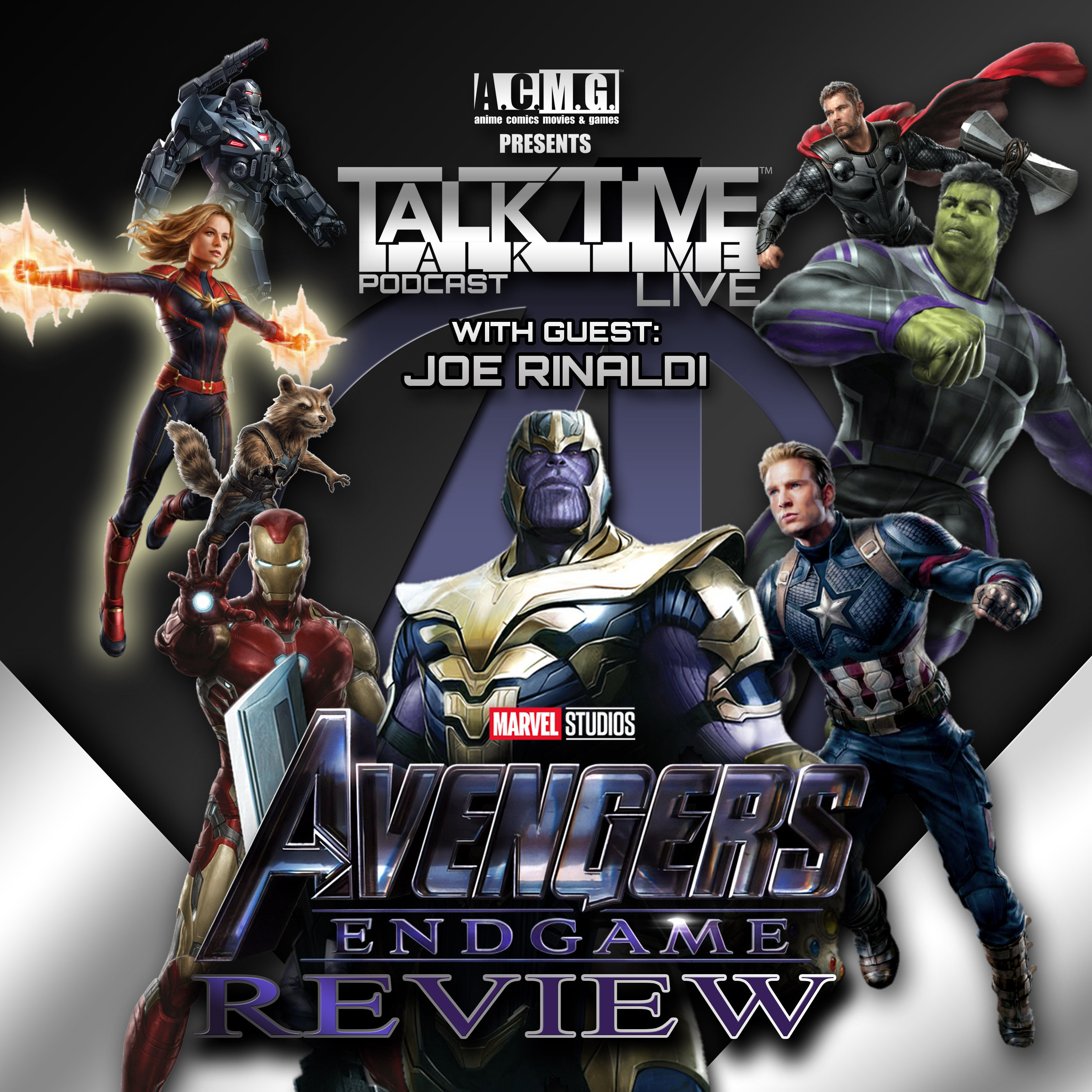 THE FINAL ROAD to the 11 YEARS of MARVEL MOVIES IS HERE!!! 
This week we FINALLY get to review AVENGERS ENDGAME!
Host Daxavier Josiah and special guest Joe Rinaldi run down the movie to see if it did pay off as well as what performances stood out the most, favorite scenes, and where this will possibly lead to next.
All this and much more in this edition of ACMG presents TALK TIME LIVE.