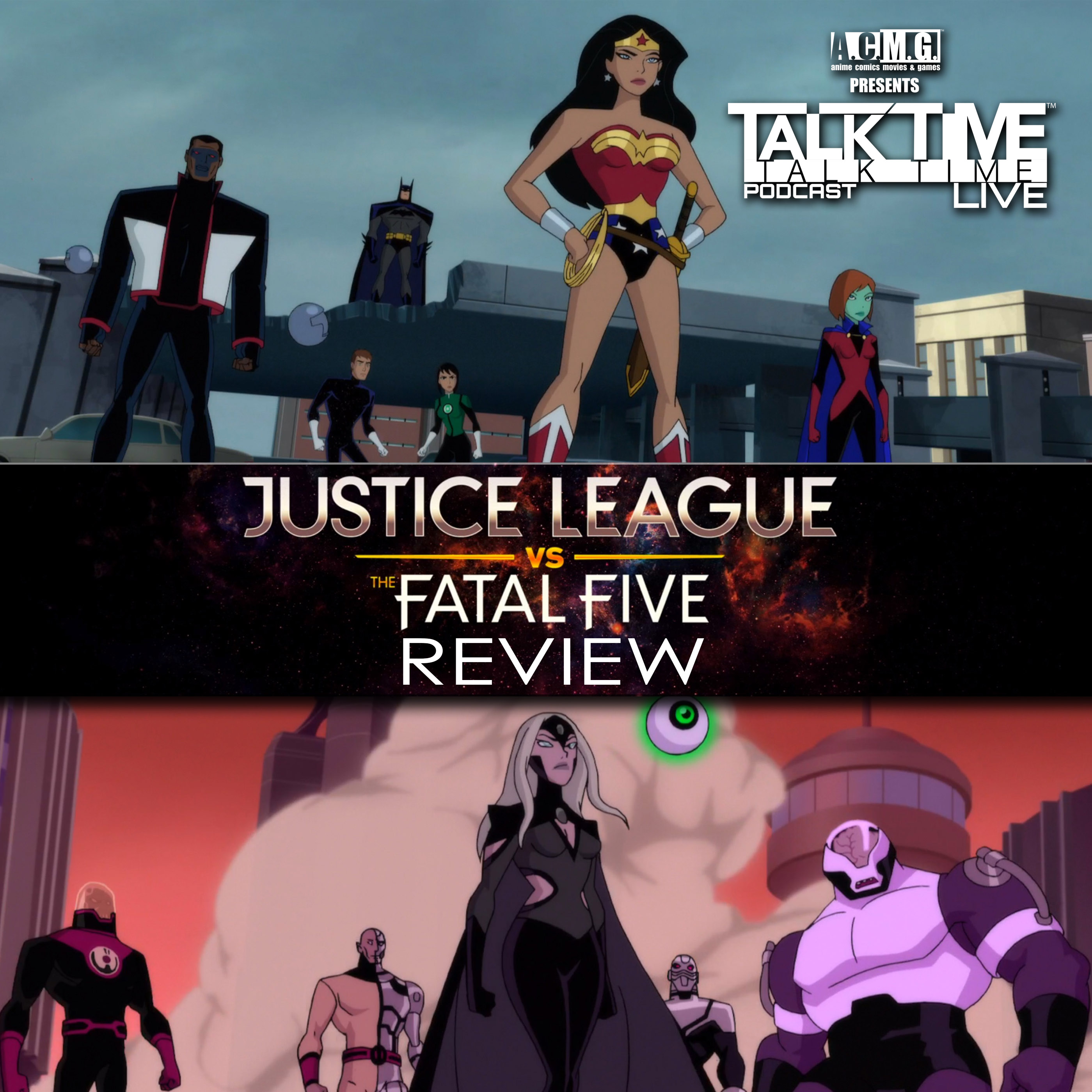 This week we check out the latest movie from WB/DC ANIMATION based on the beloved JLU UNIVERSE entitled JUSTICE LEAGUE vs FATAL FIVE.
We finally get a movie based on one of the greatest (if not the) greatest comic book animated series of all time. But how does it measure up? 
Find out here in this edition of A.C.M.G. presents TALK TIME LIVE!