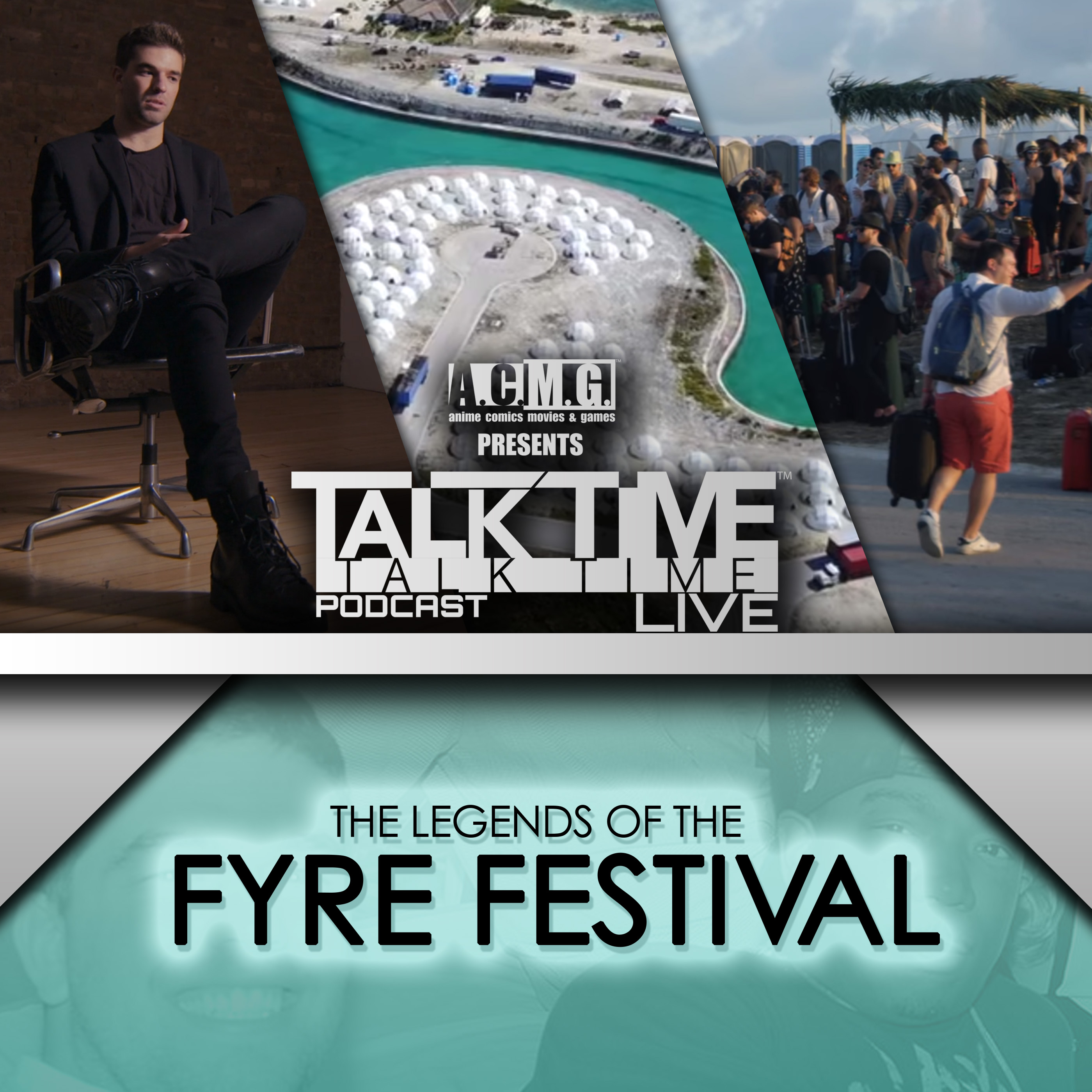 This week we check out the much talked about documentaries by HULU and NETFLIX covering the most disastrous millennial music fest in modern day pop culture FYRE FESTIVAL.
We compare and contrast the few movies as well as which one we considered the best along with perspective based on personal experiences on what to look out for.
Plus more news in the world of A.C.M.G. including our RANT regarding shady tactics that EA GAMES may be doing with their latest game ANTHEM.   
All this and more in this edition of A.C.M.G. presents TALK TIME LIVE.