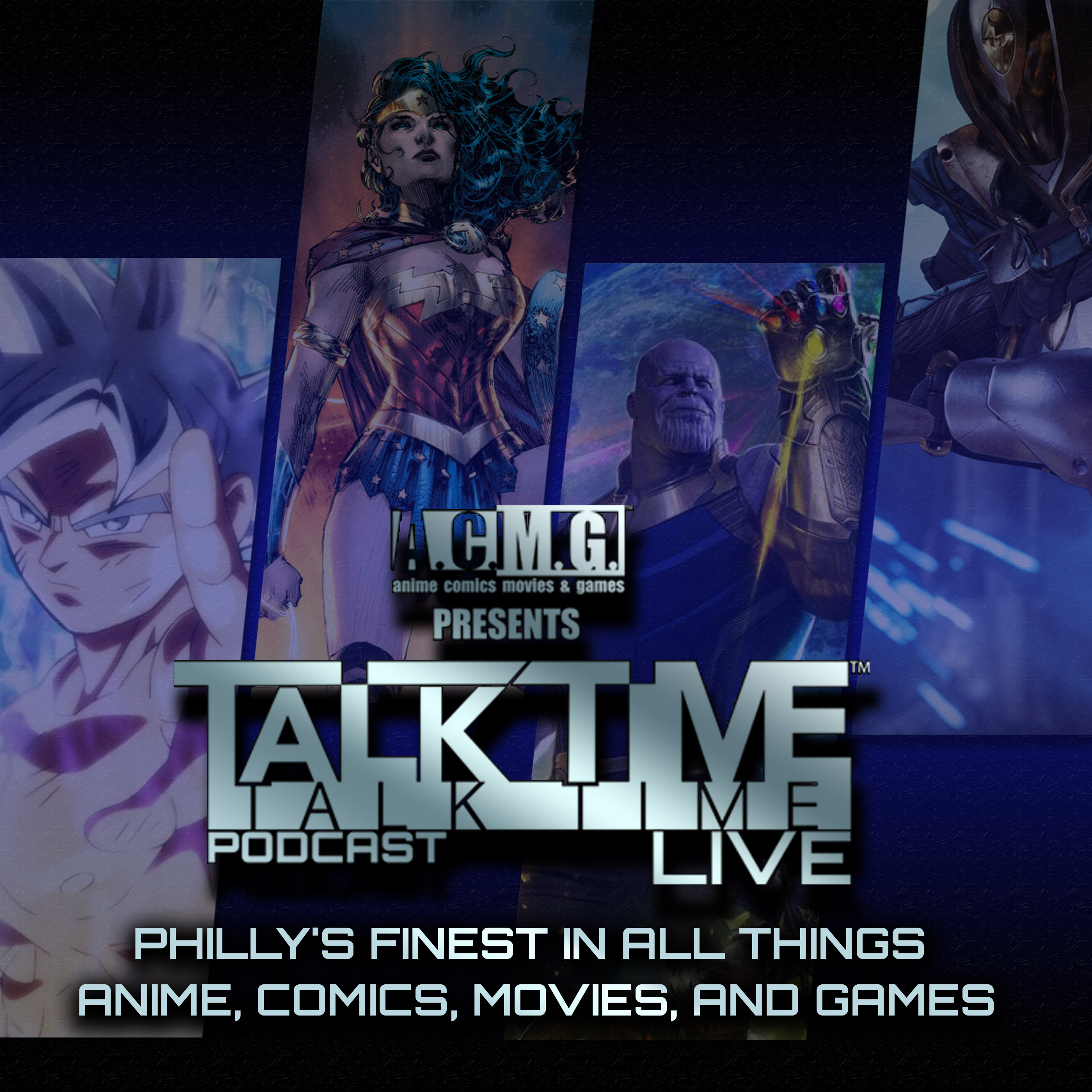 We are back to serve you another great episode of SELECT/START.
In this podcast edition, we review MARIO TENNIS ACES for the Nintendo Switch and let you know how this fairs to the previous versions of the series.
Plus, news in the world of gaming including Alana Pearce announcing her departure from IGN. 
All this and more as A.C.M.G. presents TALK TIME LIVE EXTRA: SELECT/START