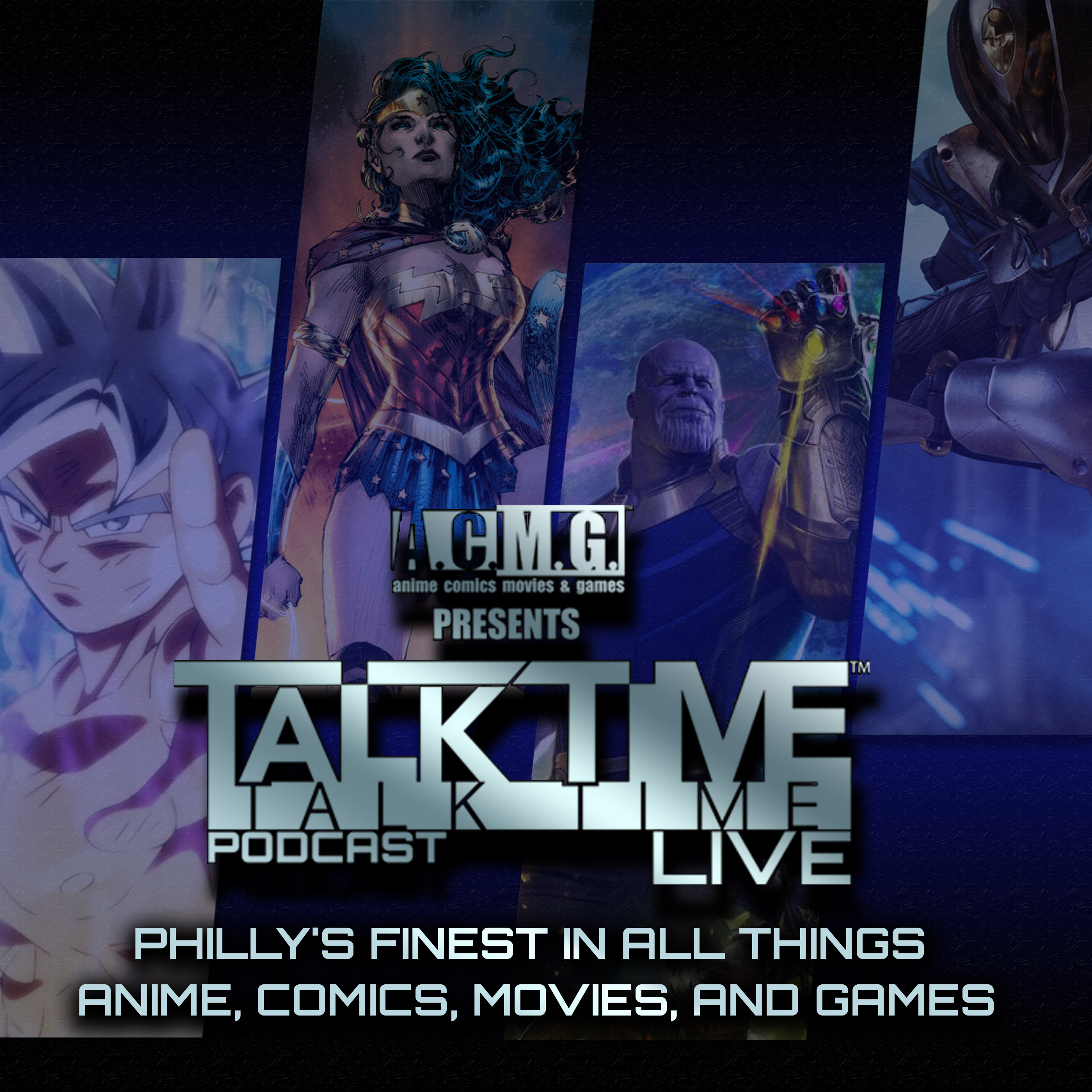 We waited 10 years of great MARVEL STUDIOS movies for this!
But did this actually meet the decade-long hype?
We find out as host Daxavier Josiah, Meghan Walsh, and UK's own Michael Burhan talk about the much anticipated comic book movie of them all and see where this movie stands in the ranks of the MCU.