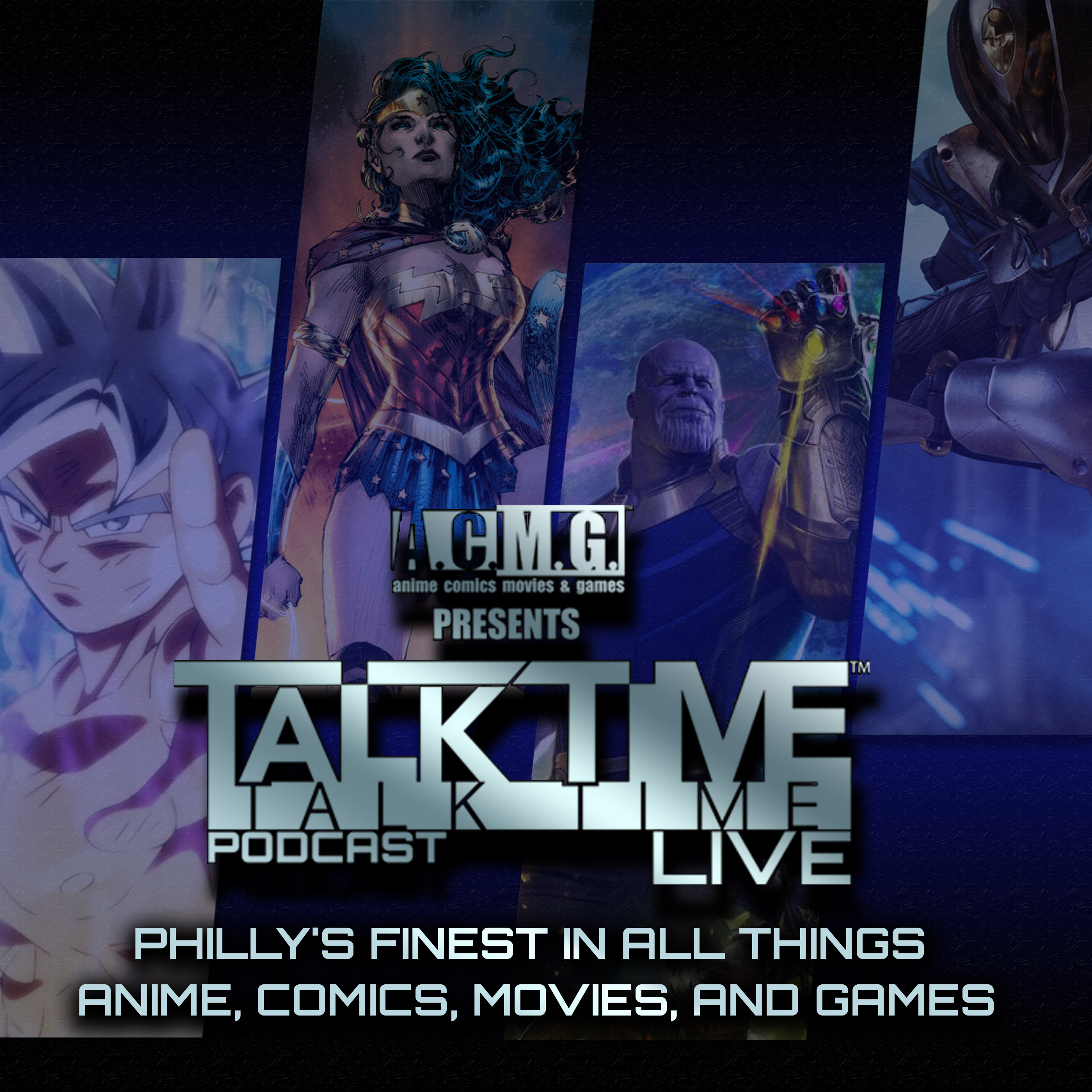 WARNING: This week's episode contains explicit language. Listener discretion advised
This week on the TALK TIME LIVE podcast we discuss the state of Black Culture in anime, comics, movies, and games and discuss where do we go from here.
We also touch on a heated subject regarding negativity on the internet and how it is handled.
So get your mind right and get ready for this edition of A.C.M.G presents TALK TIME LIVE!!