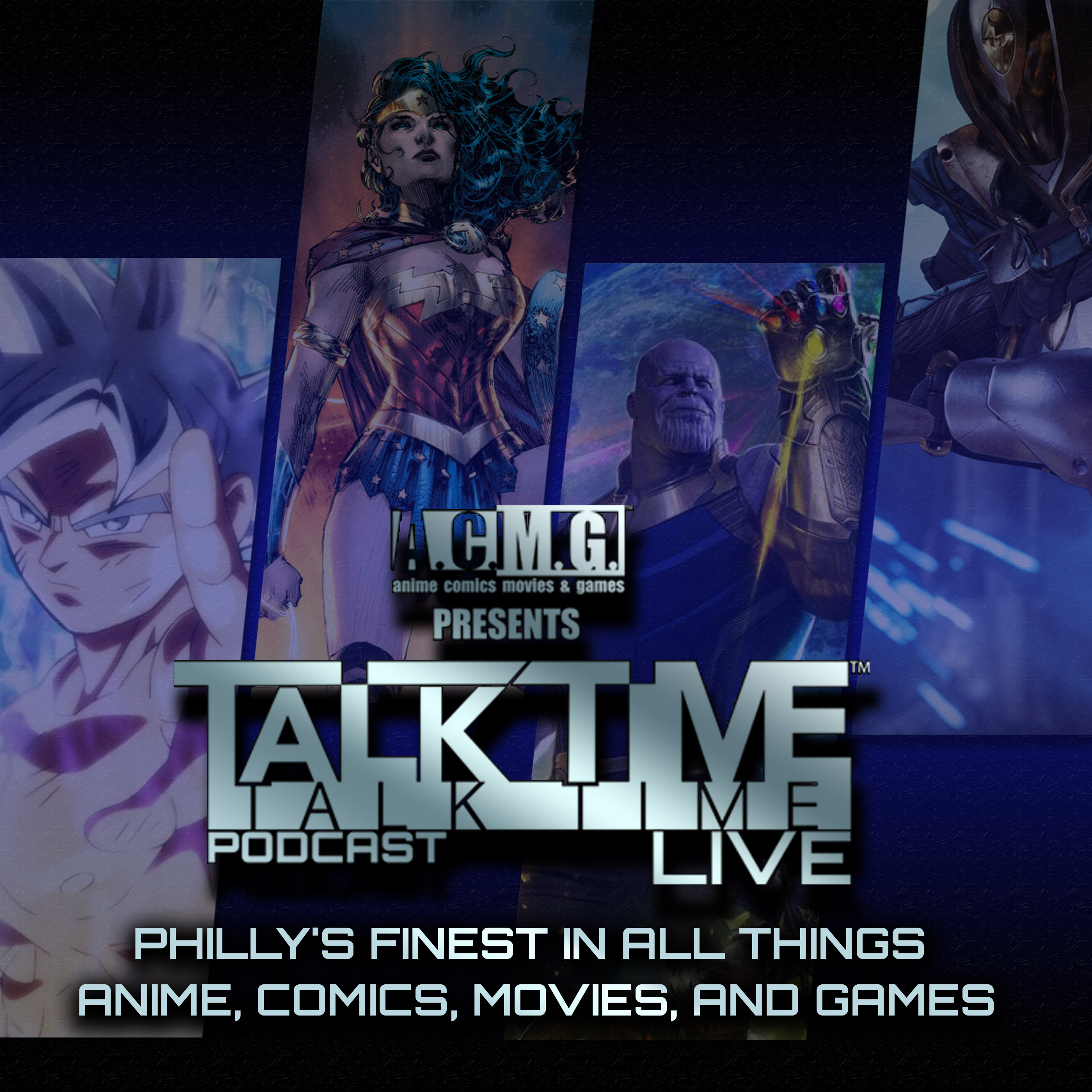 We finally get our hands on what could be the greatest Dragon Ball fighting game ever. 
Does this meet the hype? Find out as host Daxavier Josiah, Terrance Simon (aka Miles Morales) and "RENO" Robert Moore gives you their view on how this game and where this stands among other fighting games past present and in the year of 2018.
All this and more on this episode of A.C.M.G. presents TALK TIME LIVE podcast!