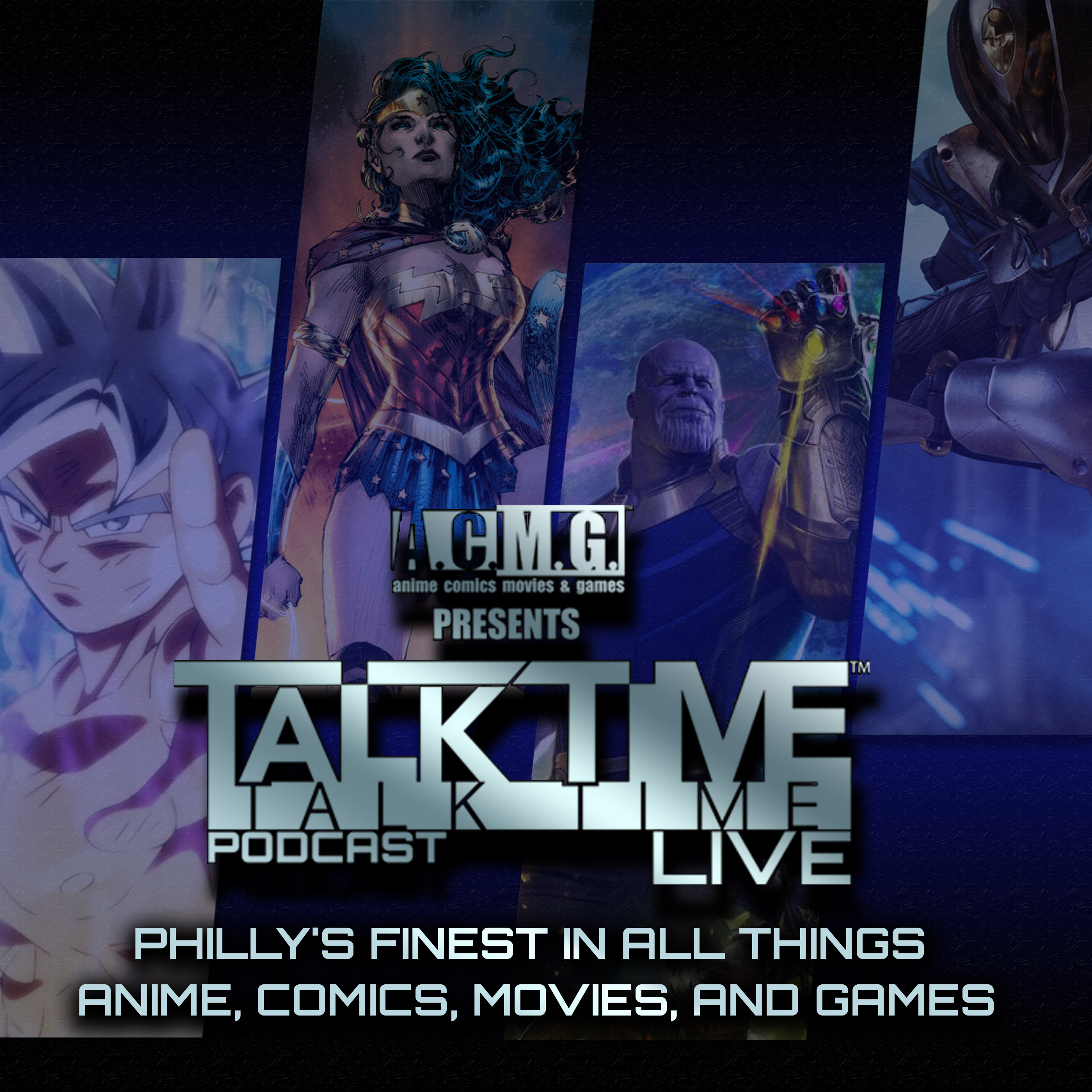 It's finally here!! STAR WARS The Last Jedi debuts this week and host Daxavier Josiah and Meghan Walsh gives their opinion on whether they feel the force in this latest installment. 
We also review The Disaster Artist as we give out thoughts on this and a lot of explosive news in the world of anime, comics, movies, and games all here this week.
As A.C.M.G. presents TALK TIME LIVE!!!!