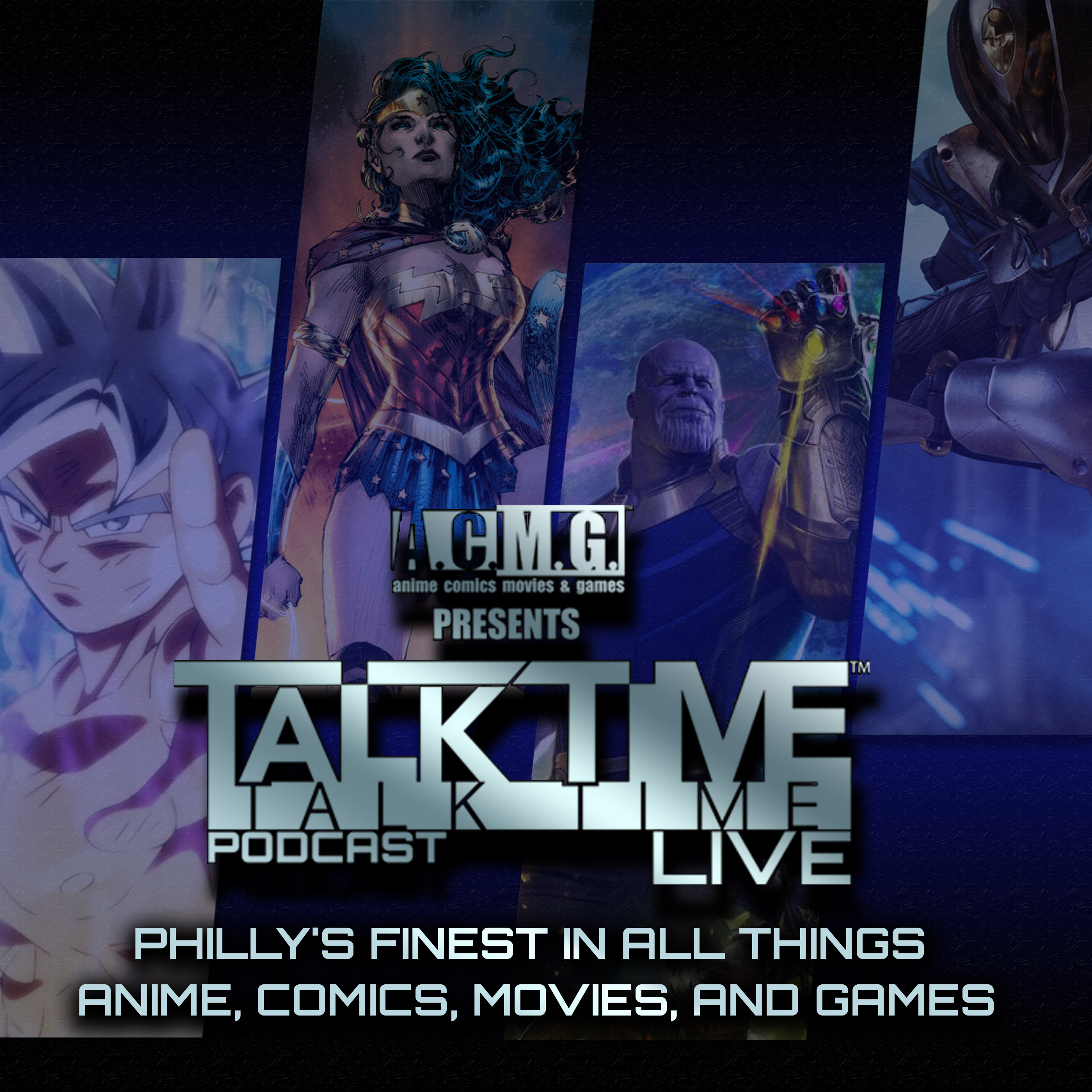 To celebrate the creepiest holiday of the year we are reviewing THREE Halloween themed fandoms.
We check out season 2 of the Netflix series based on the legendary horror game CASTLEVANIA as well as the premiere of the RIVERDALE spinoff The Chilling Adventures of SABRINA.
Also, we check out the full-length Rated R version of Constantine: City of Demons to find out what was added to this dark and edgy DC Animated movie.
All this plus news on NAMOR and possibly APU leaving the SIMPSONS?!!
On this Halloween edition of A.C.M.G presents TALK TIME LIVE.